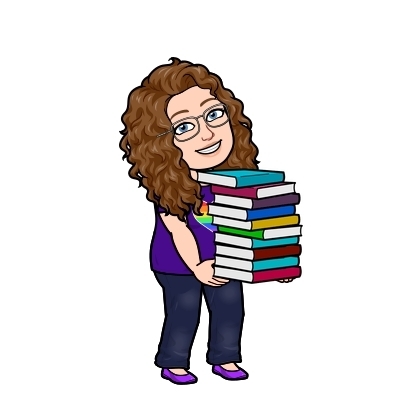 Congratulations to our 2022 Courtwarming King Candidates: Tyler Malin Keyton Meyer Griffin Moore They join Queen Candidates Kinnah Clements, Amaya Cortez, and Kenzie Nelson. Way to go, Wildcats!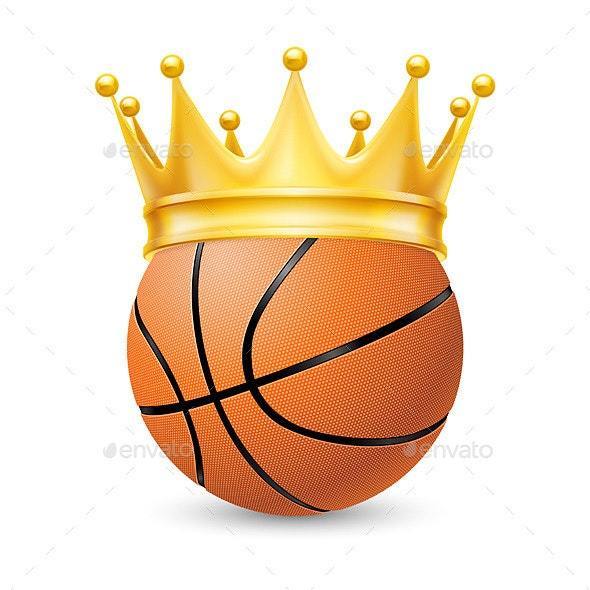 Our Boys and Girls JV Wildcat Teams are on the road tomorrow night (Monday) at Fayette - girls start off at 6:00 p.m. The bus departs at 5:00 p.m. Let's go Wildcats!
Our Wildcats play today at 3:00 for third place at the Otterville Tourney. Go Wildcats!

Congratulations to our 2022 Basketball Courtwarming Queen candidates: Kinnah Clements Amaya Cortez Kenzie Nelson * King candidates will be announced on Monday, after a tie-breaker vote.

Food Science students worked on aromas and triangle tests today in class.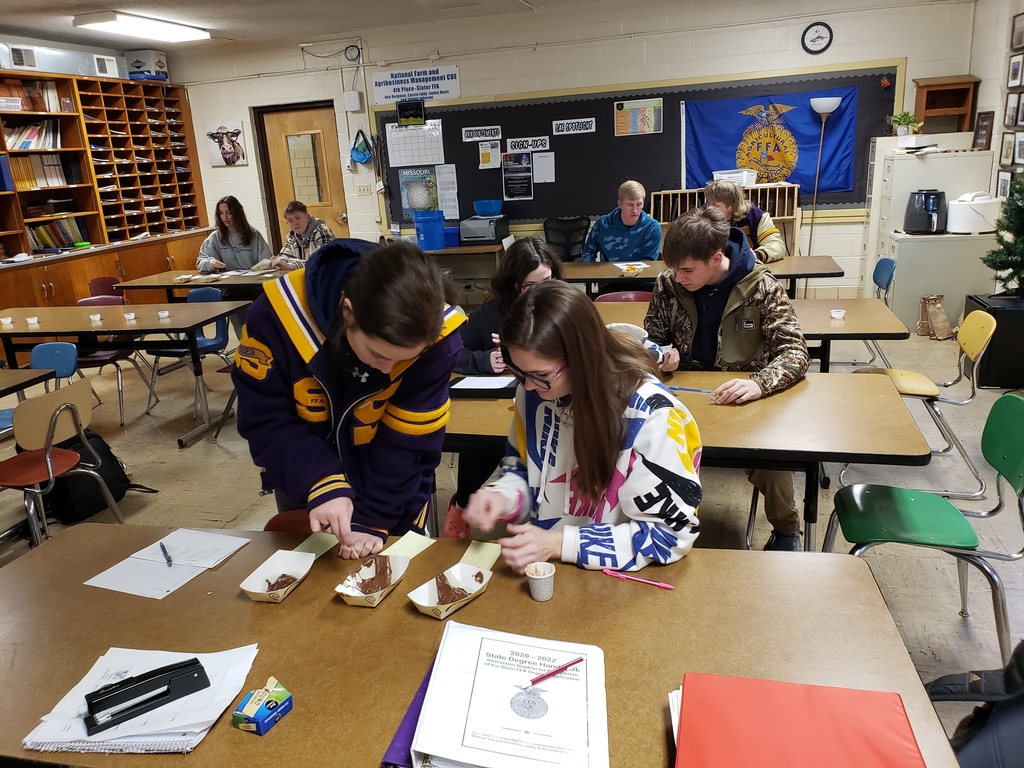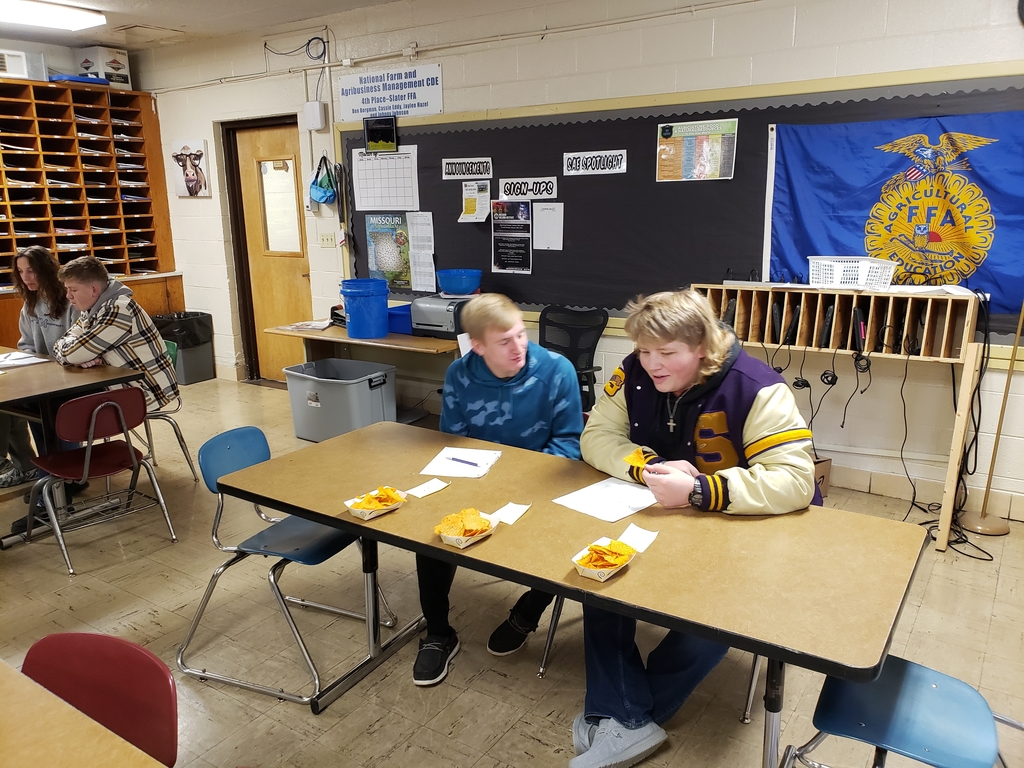 The rescheduled date for the 7th-12th grade Winter Music Concert is Thursday, January 20th. The concert will begin at the normal 6pm and will be in the auditorium of the Alexander Elementary building.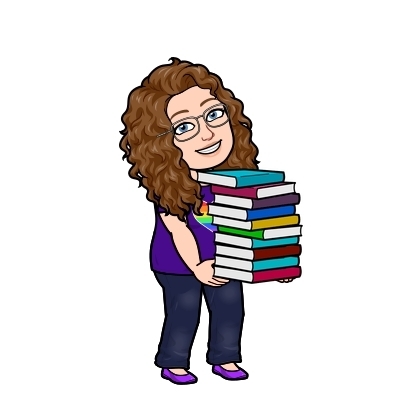 The basketball game that was scheduled for tonight @ Windsor has been postponed.
Slater booster club is reaching out for help with our hospitality room during the wildcat classic. Items we are looking for help with are buying or fixing main dishes, cookies, cakes, water, soda, and chips. We will be doing a baked potato bar, taco salad, pulled pork, spaghetti, chili dogs and pizza. If anyone is Interested in donating or helping please contact Michele Malin at 6606317209 Rick Malin 6606319151 Chrissy Gessling, Matt Campbell or Jason Stockman. You can also reach us on facebook.

Come out to the JV Basketball game tonight - girls tip off at 5:00 p.m. Go Wildcats!
There will be High School Scholar Bowl tomorrow at 3:15 in Mr. Muse's room. Please let Mr. Muse know if you are interested in Scholar Bowl, but cannot make it.

Tonight's games with Smithton will begin at 4:30 with a JV Boys game followed by 2 varsity games. Go Wildcats!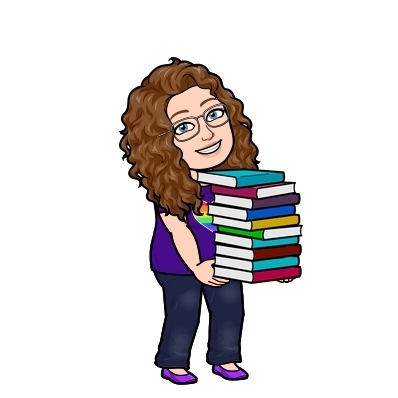 There have been updates/additions to this week's WILDCAT ROAR since it was sent out. (See 'Not in Good Standing', 'New Location', & this week's calendar for 1/7/22.) If you read your newsletter before 12:00 pm, you need to check it again, please!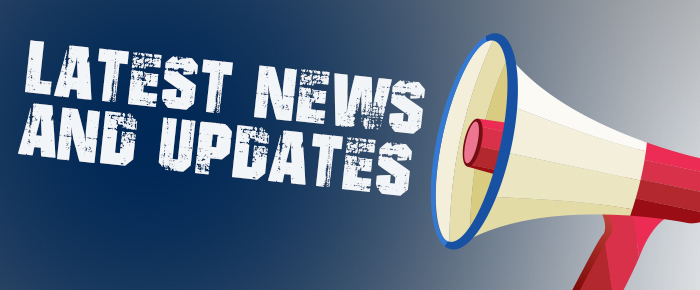 Happy New Year! May 2023 bring you more stories to love! Storytime with Ms. Pointer: The Adventures of Beekle the Unimaginary Friend
https://youtu.be/6KFYo45dYmI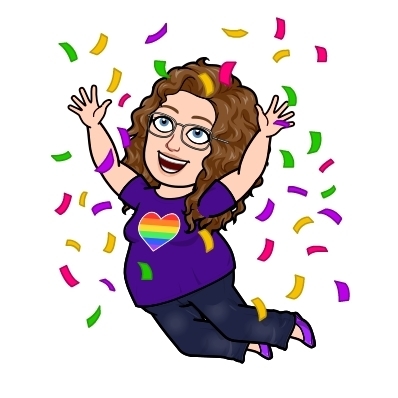 Today's Otterville Tournament boy's 3rd place game has been postponed due to inclement weather.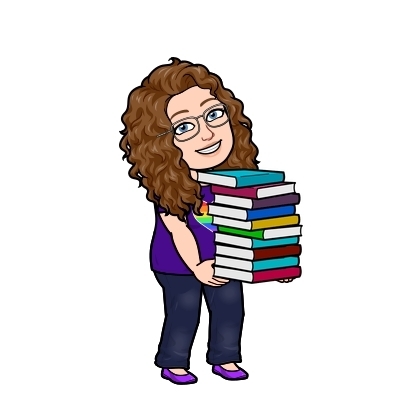 Congratulations to the Lady Wildcats-winning 5th place in the Otterville Tourney today-Go Lady Cats!