Seventh graders enjoyed their field trip today. They spent the morning at the MOREnet Immersive Learning Lab designing 3D images to print, coding Spheros to follow programming, and working with Little Bits to construct circuits. Then they spent the afternoon at Level Up.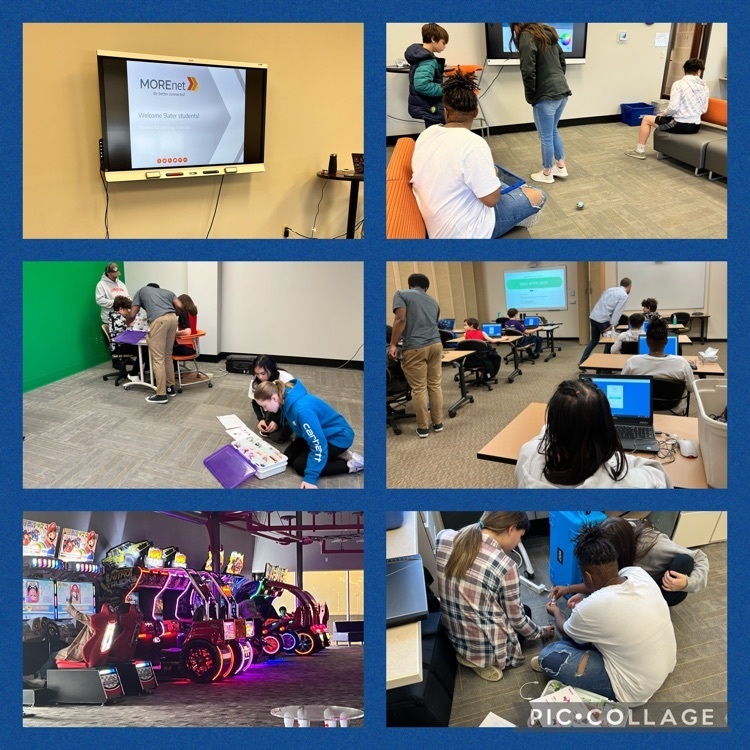 Here are the other kiddos from Fourth Grade Art class! They were working hard on their trees!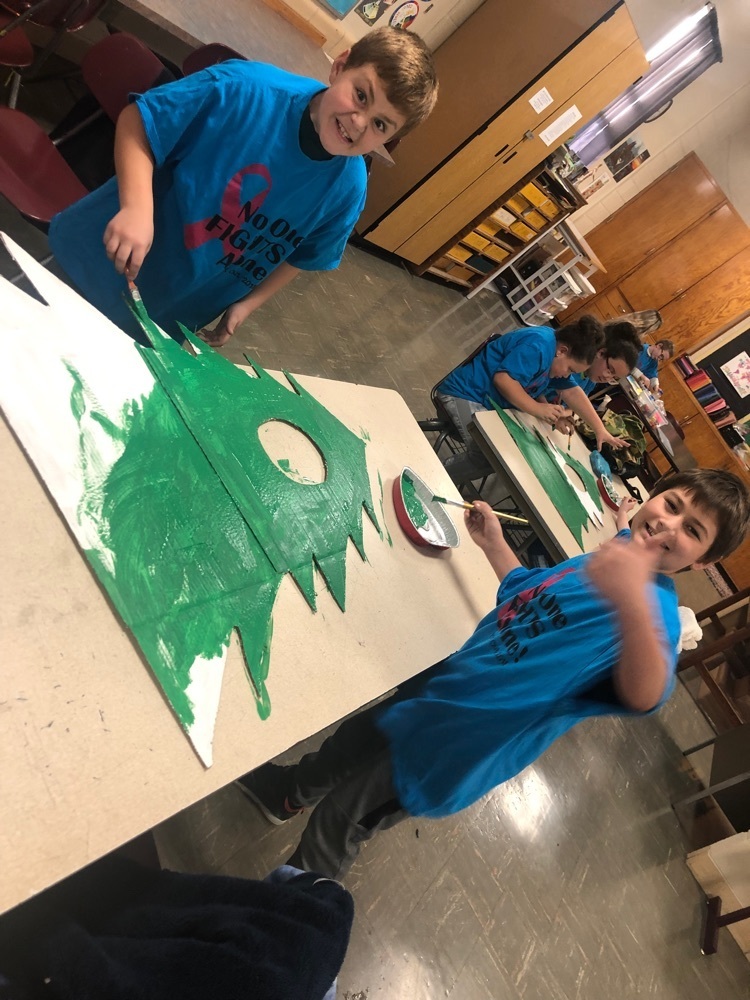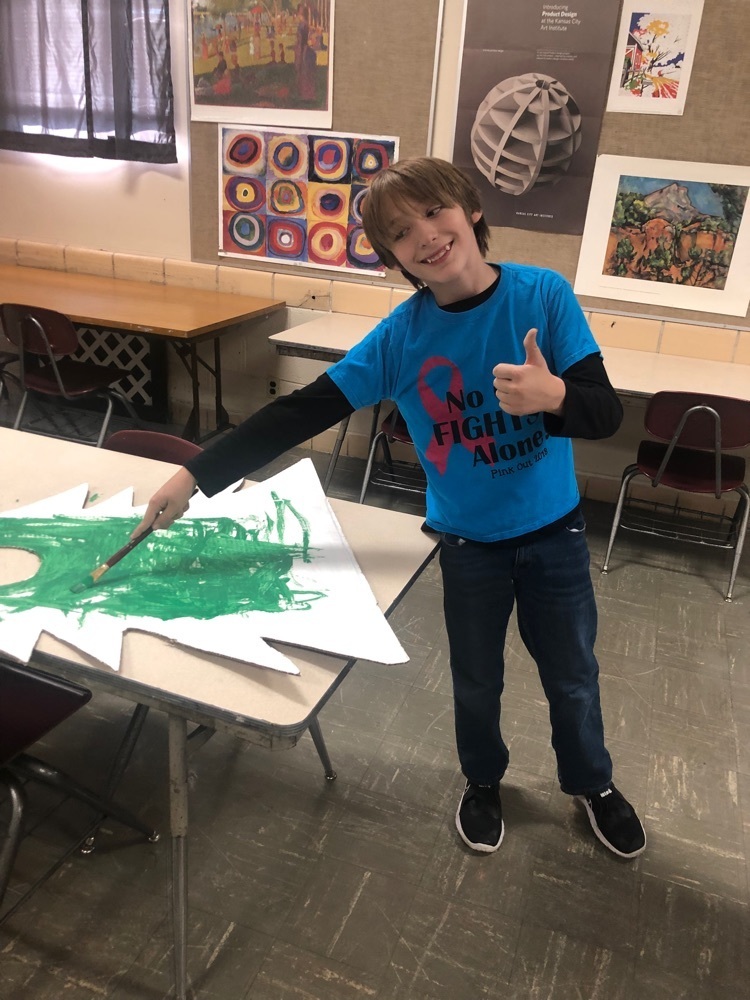 Mrs. Clements's Fourth Grade Class had so much fun in Art today!!!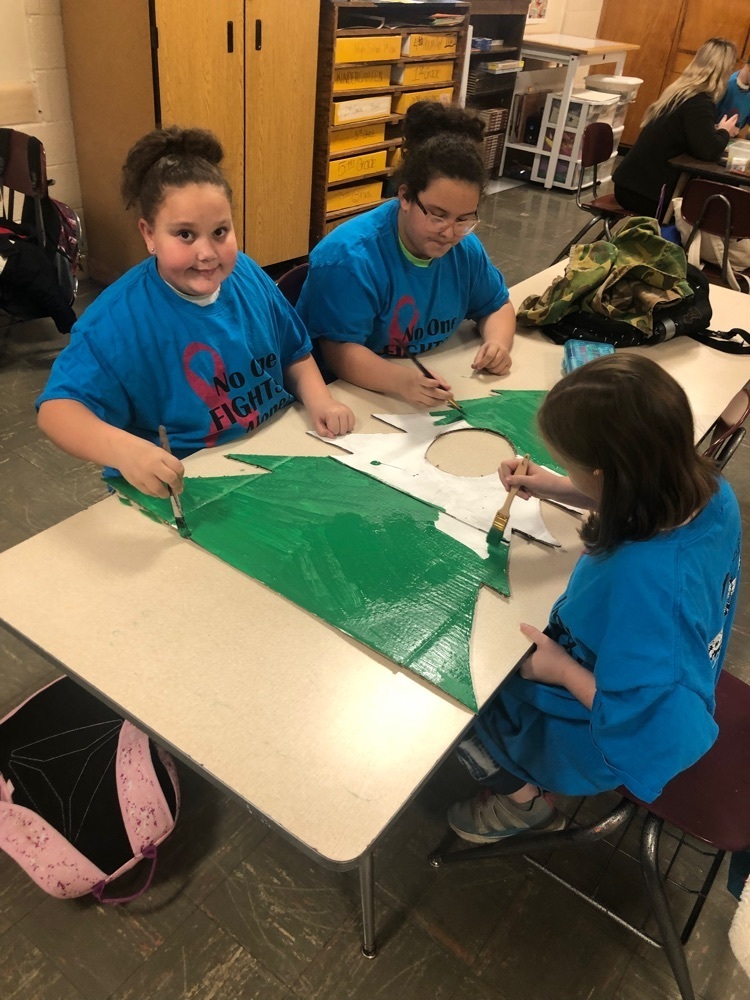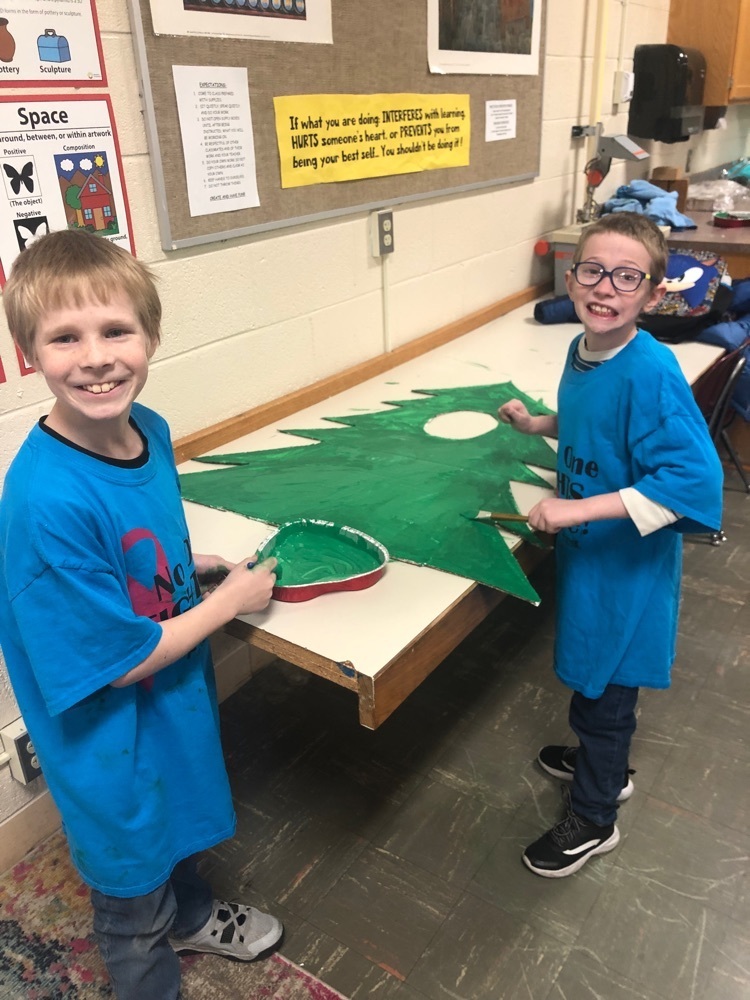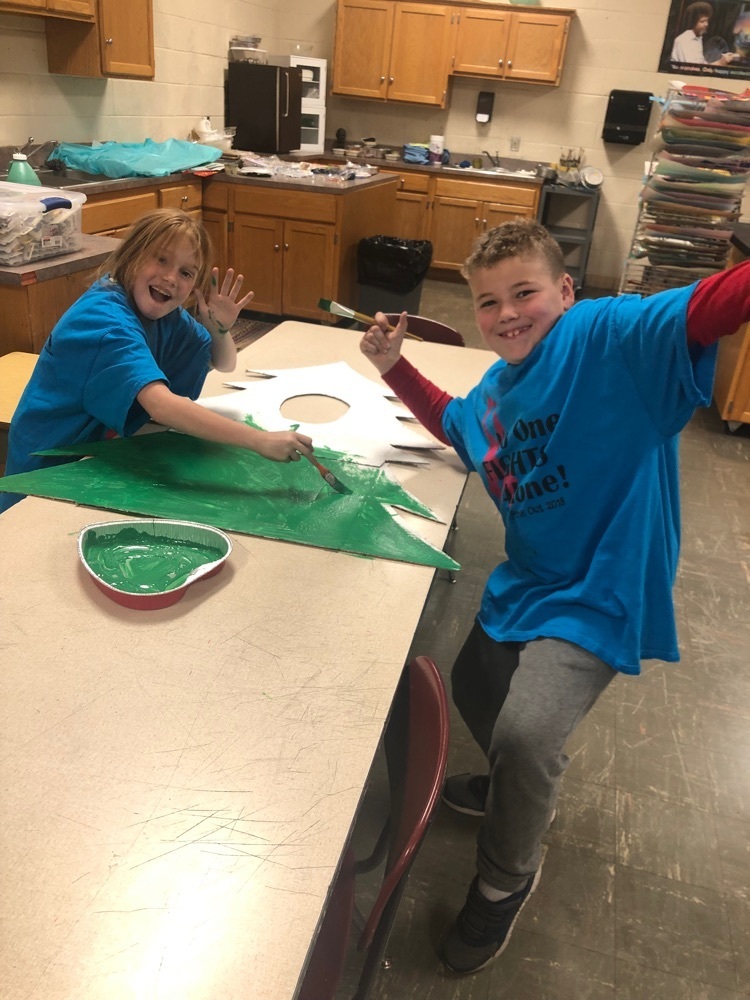 Matisse Cut Outs from Art Class 2nd Grade Mrs. Falls Students Such Creativity!!!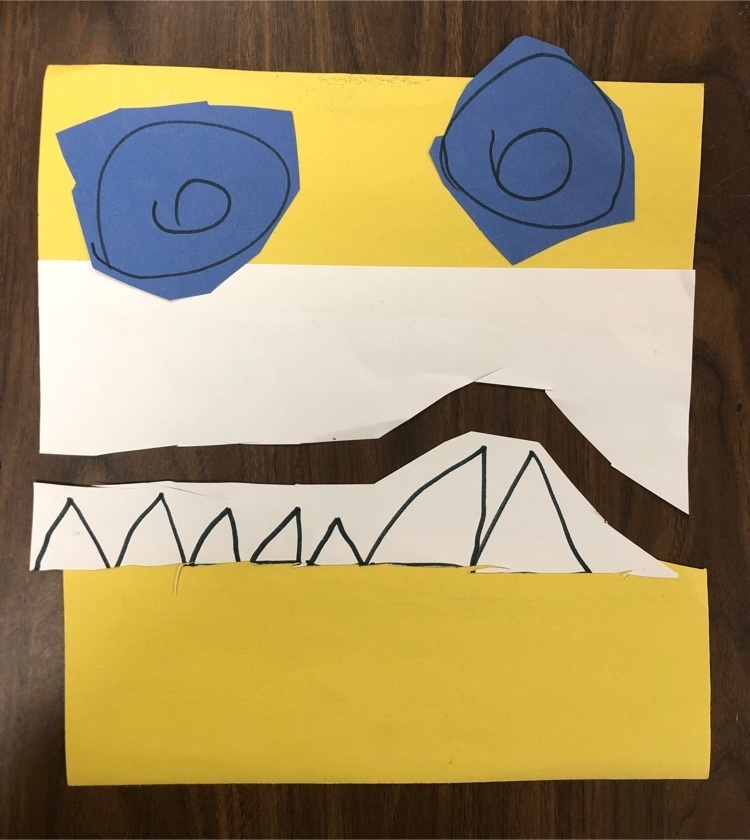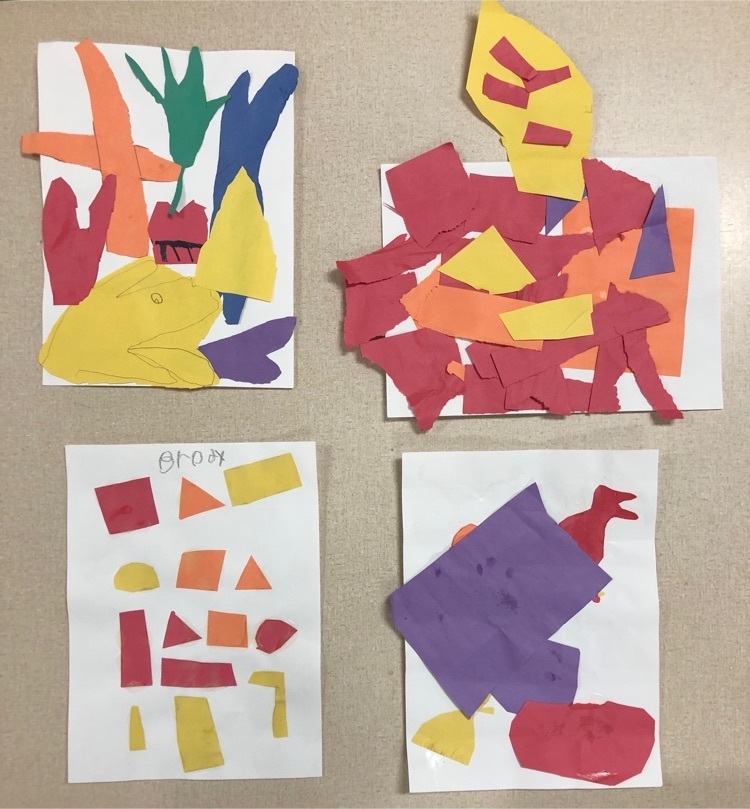 Matisse Cut Outs from Art Class 2nd Grade Mrs. Boggs Students Awesome work!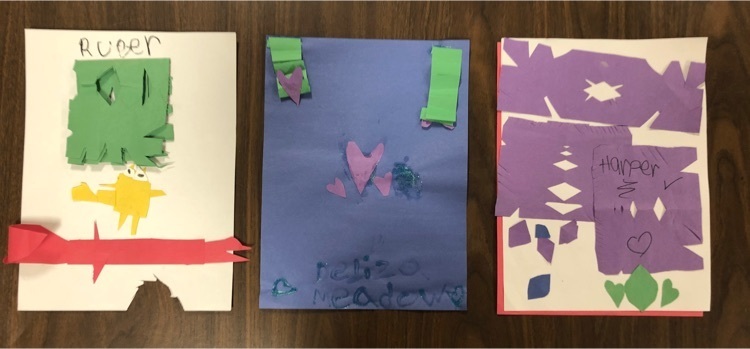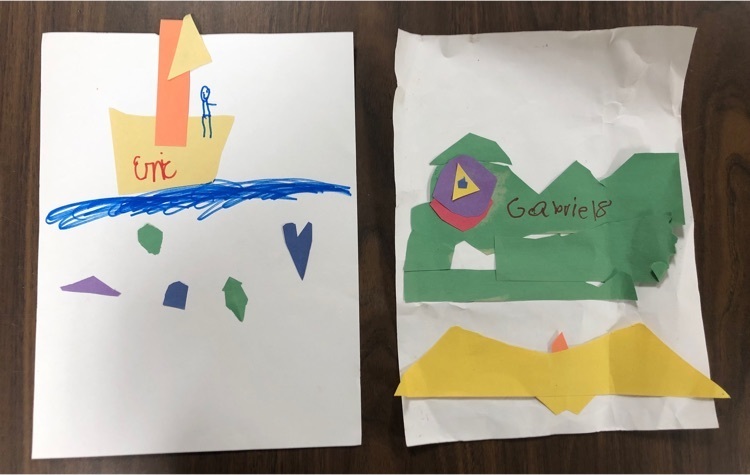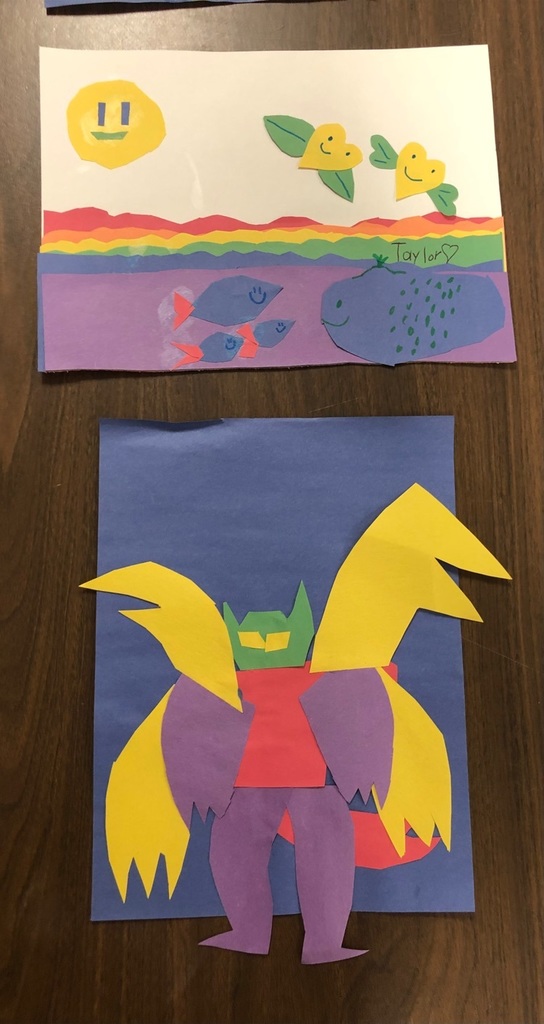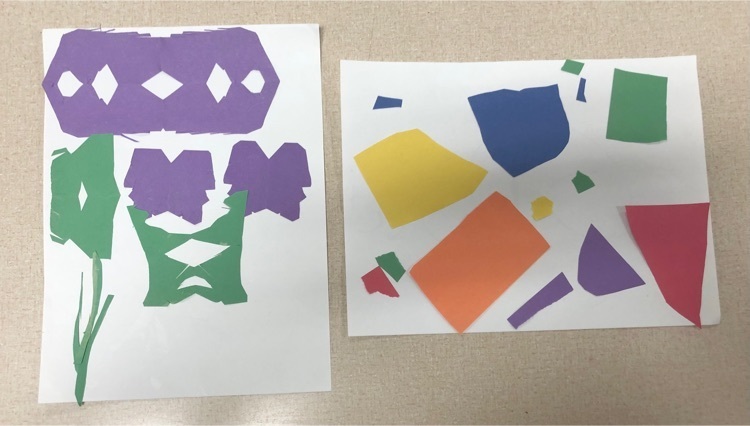 Spring STAC auditions for The Clock Struck One will be next Tuesday, December 6th, from 3-4pm. Please meet in Mr. Meyer's room for scripts and other info.
Some of the 5th Graders pictures they made into pictures for the 1st Graders. These were from only dots, lines or shapes!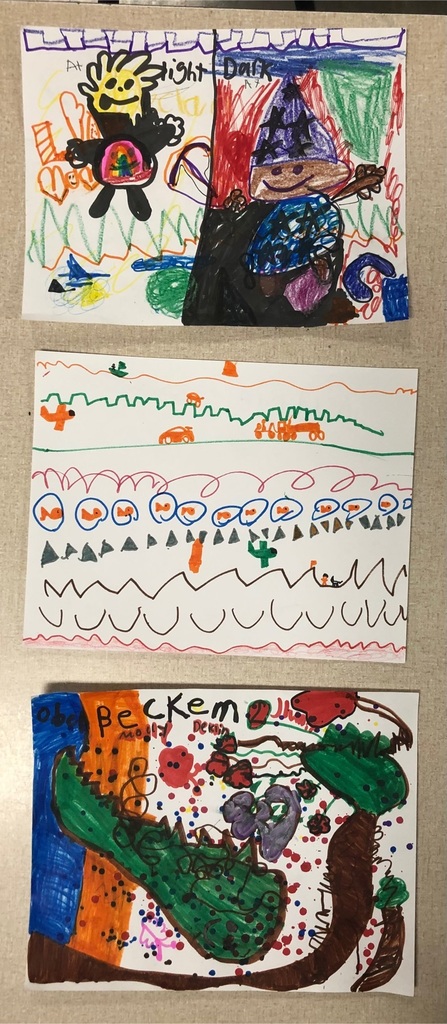 Seniors are taking orders for shirts and hoodies until Friday, December 2. Orders may be placed with any Senior student or by calling Tera in the Elementary Office at 660-529-2278 ext. 103. Payment is required at the time of ordering. Cash, checks or credit card payments are accepted. The shirt color is purple.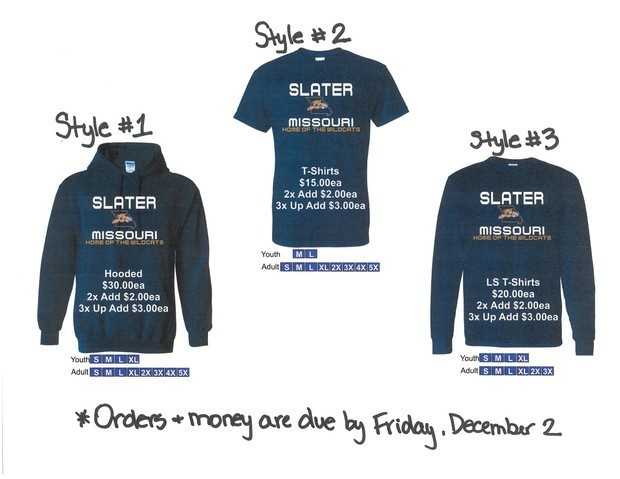 Thank you to Skylark Bookshop for the masks the preschoolers discovered in the library. We couldn't stop laughing about the all the little grapes wandering around the library. Masks based on the new book The Sour Grape by Jory John, now available in the library.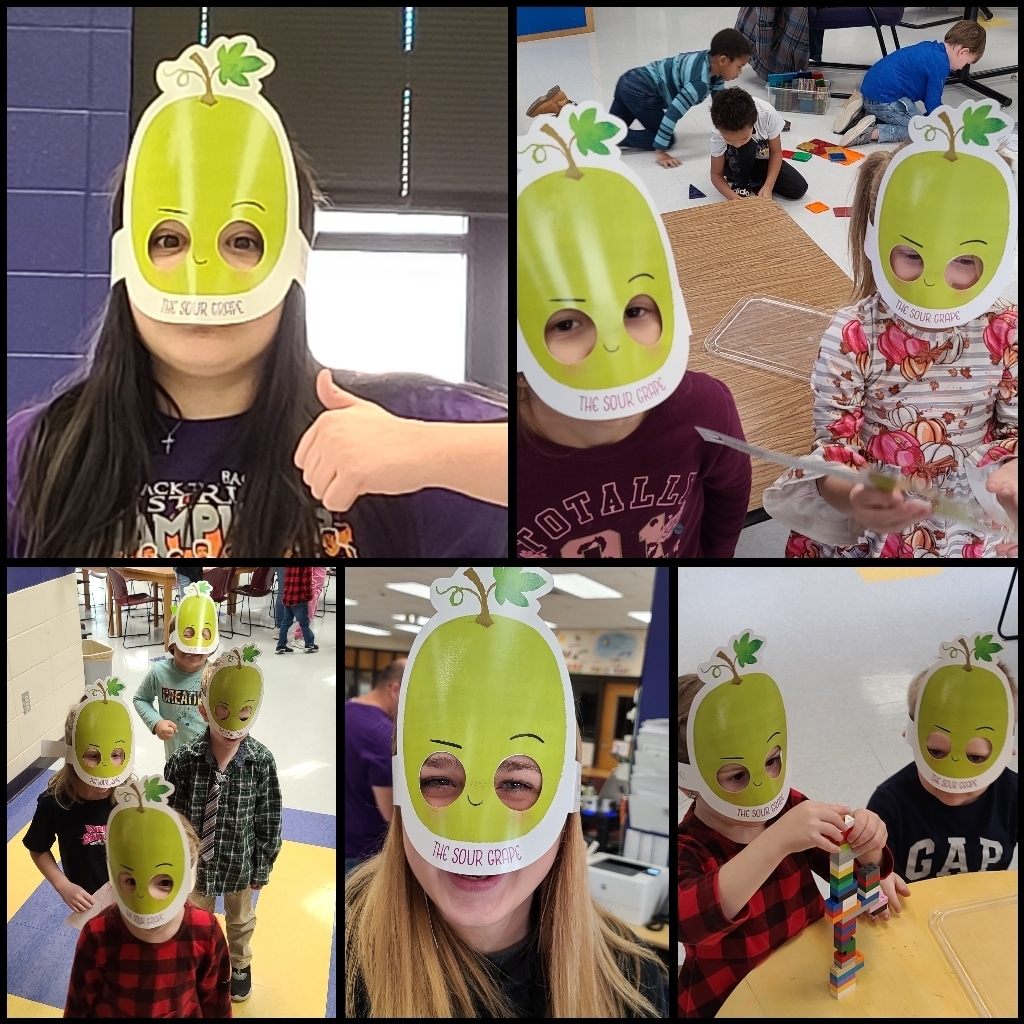 Just a few of the nice cards sent to Fitzgibbon to brighten the Cancer patients day! Slater High School students did a nice job!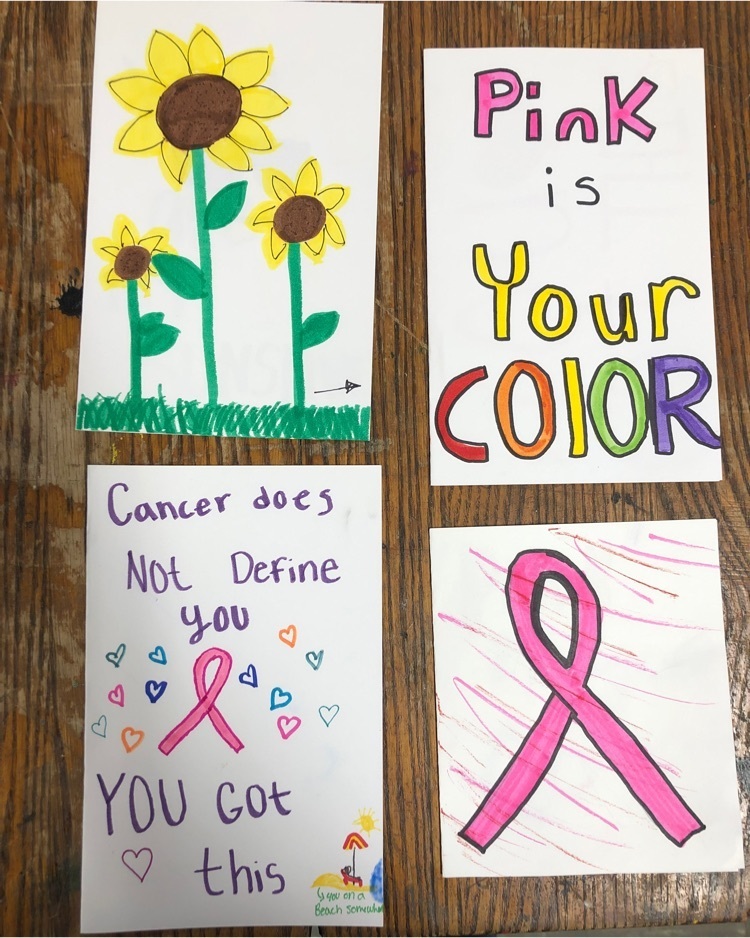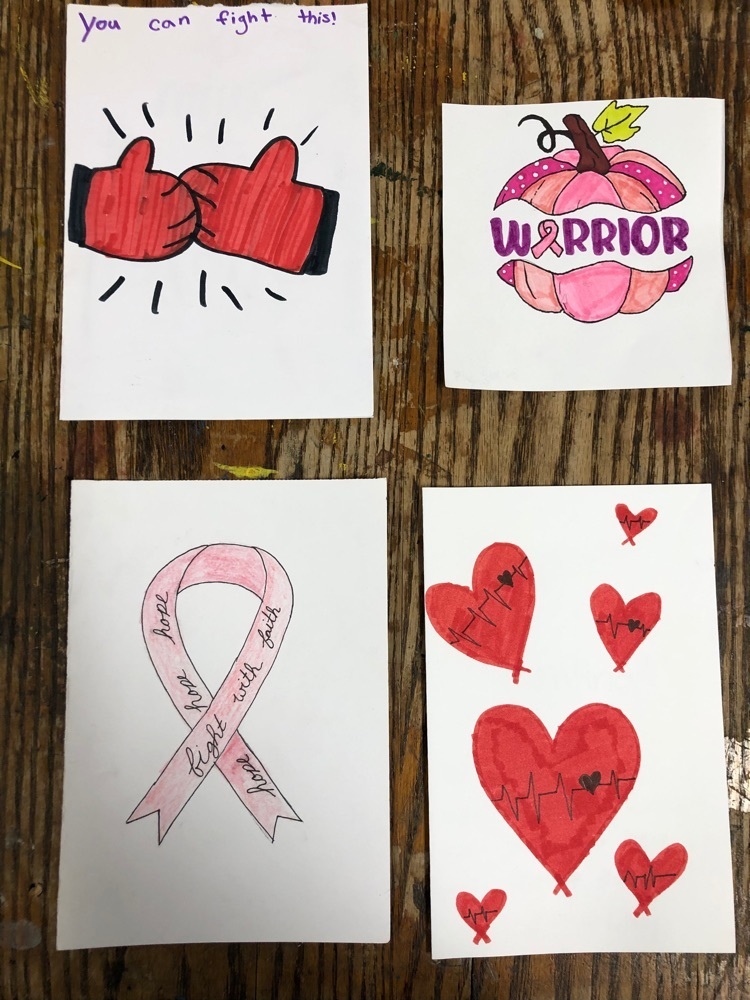 There will be a brief CSIP committee meeting this evening at 5:00 pm in the Library.

There will be no salad bar or hot bar this week.

Good morning, Wildcats! My 'normal' newsletter delivery method is down today, so you can read this week's WILDCAT ROAR here:
https://www.smore.com/fvw1b-wildcat-roar
Have a great day! I'll see you tomorrow! jc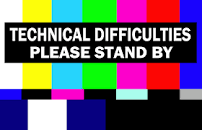 Slater School District seeking Paraprofessional. Great opportunity to join our Wildcat family!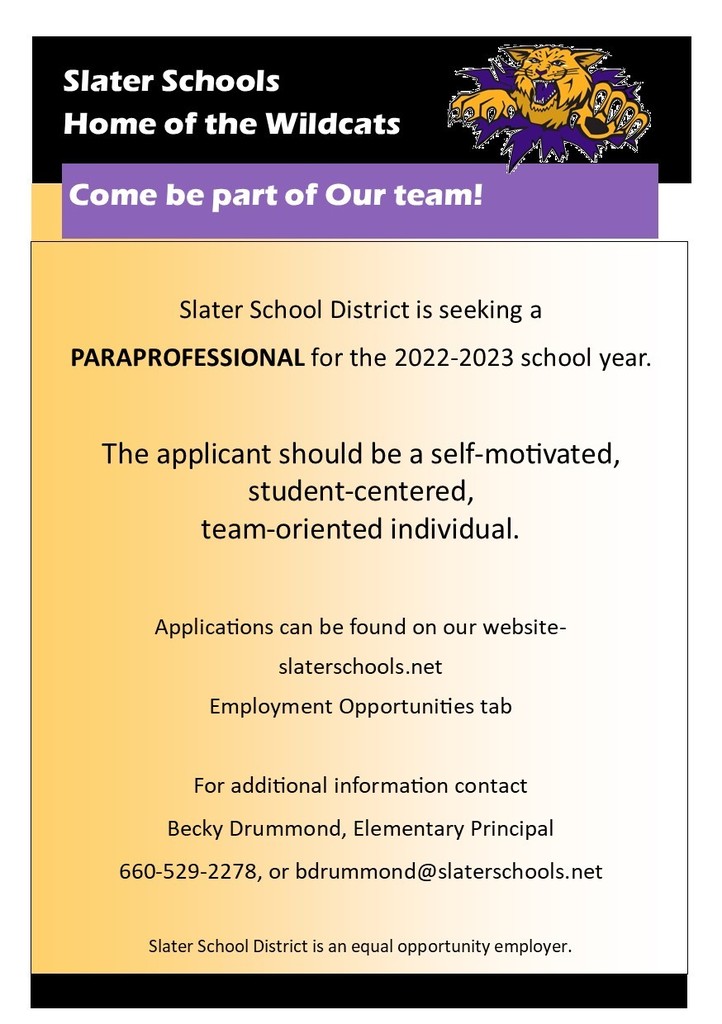 Here are a few more of the Kindergartners turkeys 🤩🦃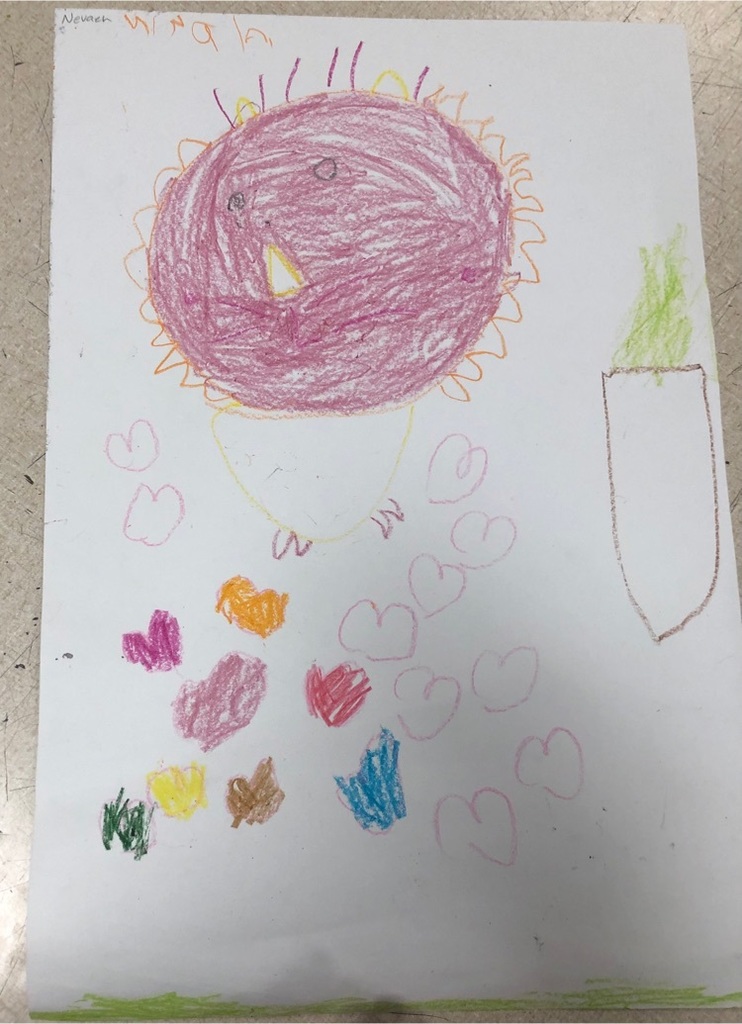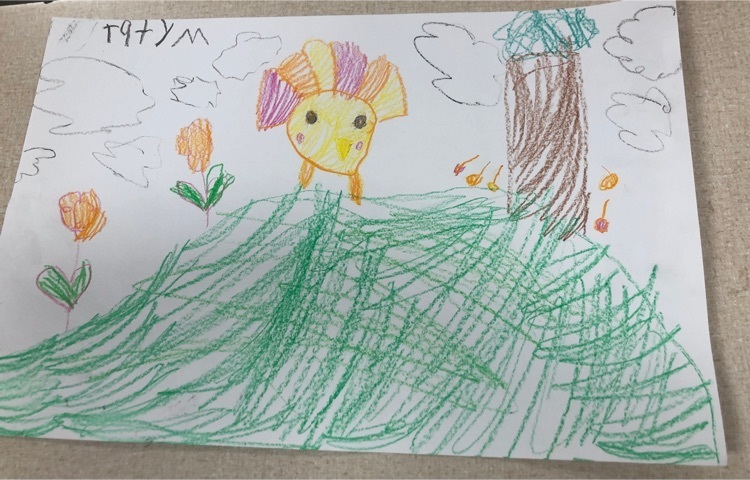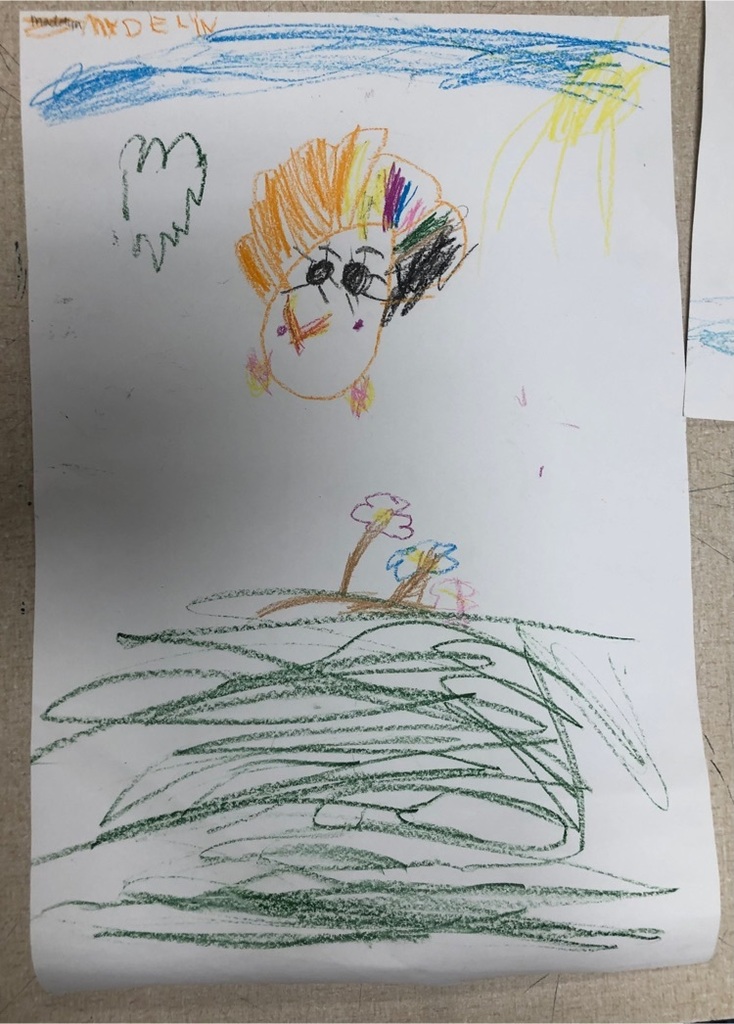 Kindergartners made turkeys today and shared their Turkey pictures with the class. They told everyone about their own special turkeys and where they were at and what they were doing. They had an amazing day!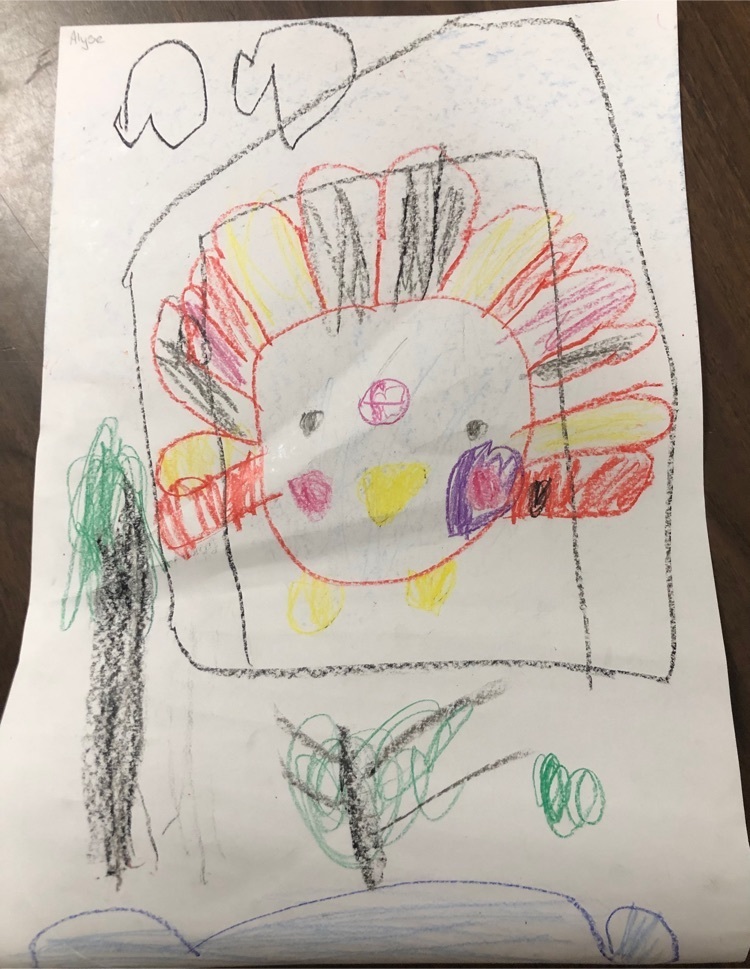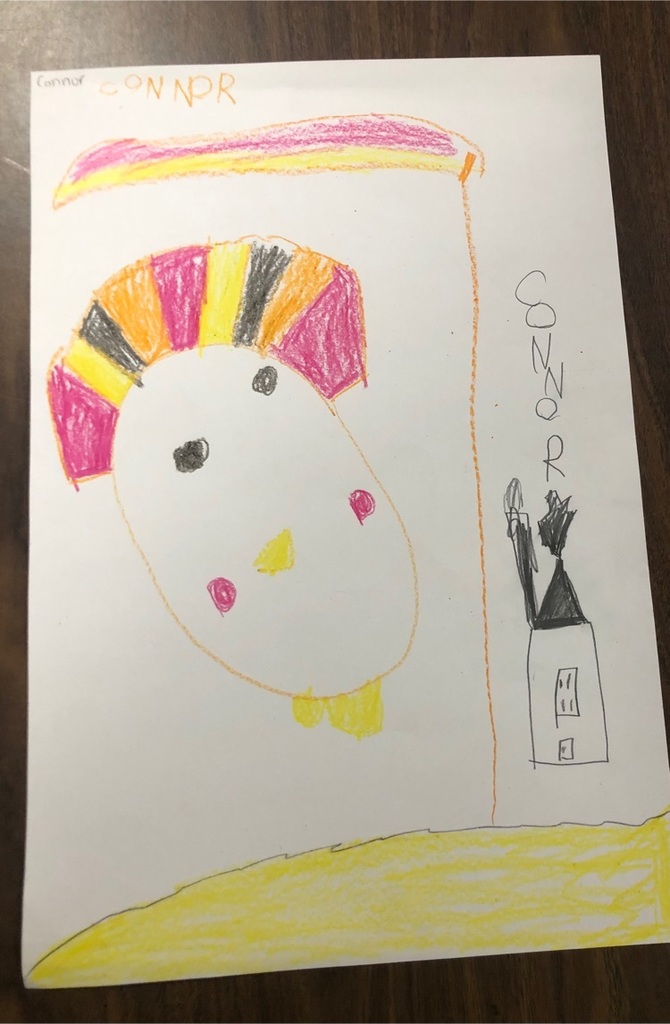 FTA attended the State FTA meeting in Columbia on Wednesday, November 16. It was a great day of learning about the field of education!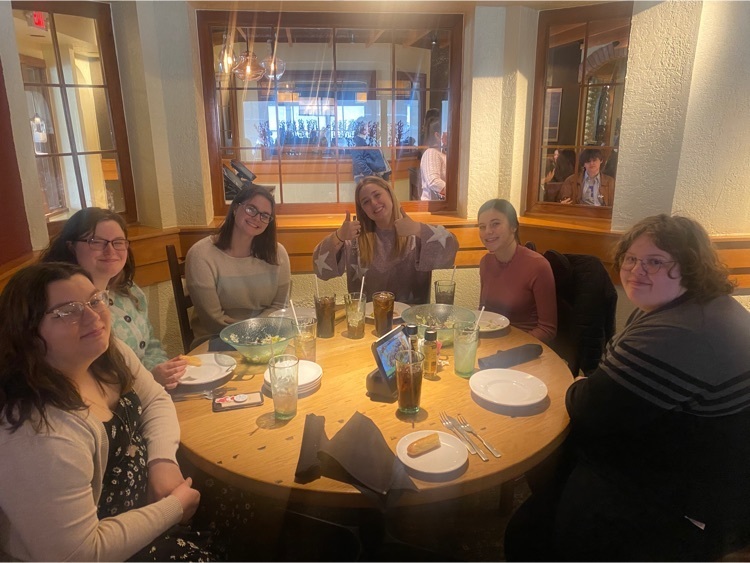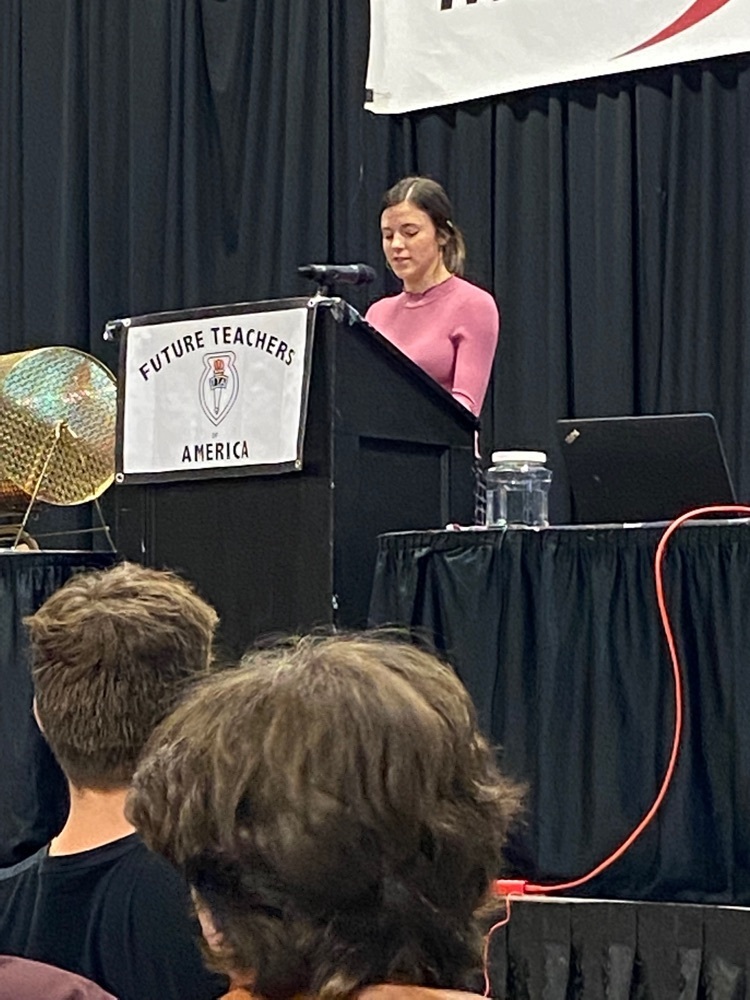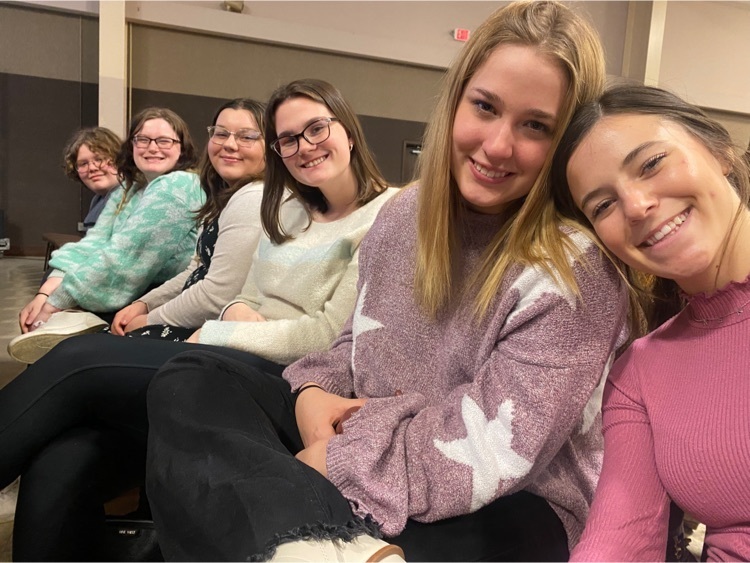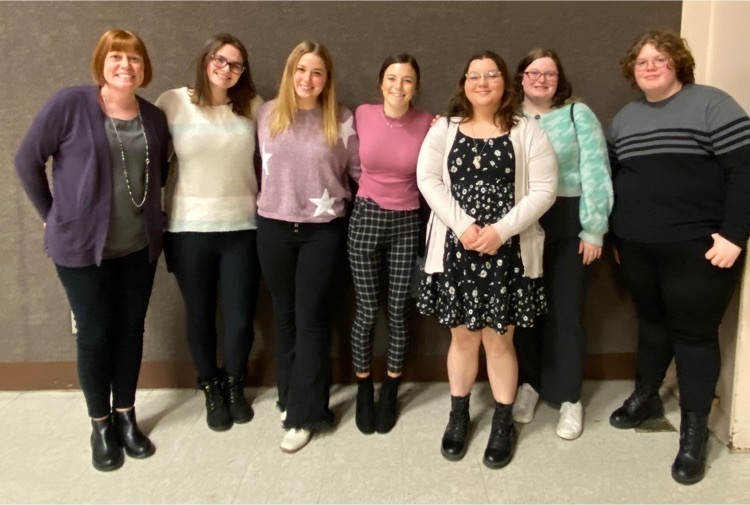 We celebrated National Young Readers Week by reading from bell to bell! Reading is our superpower!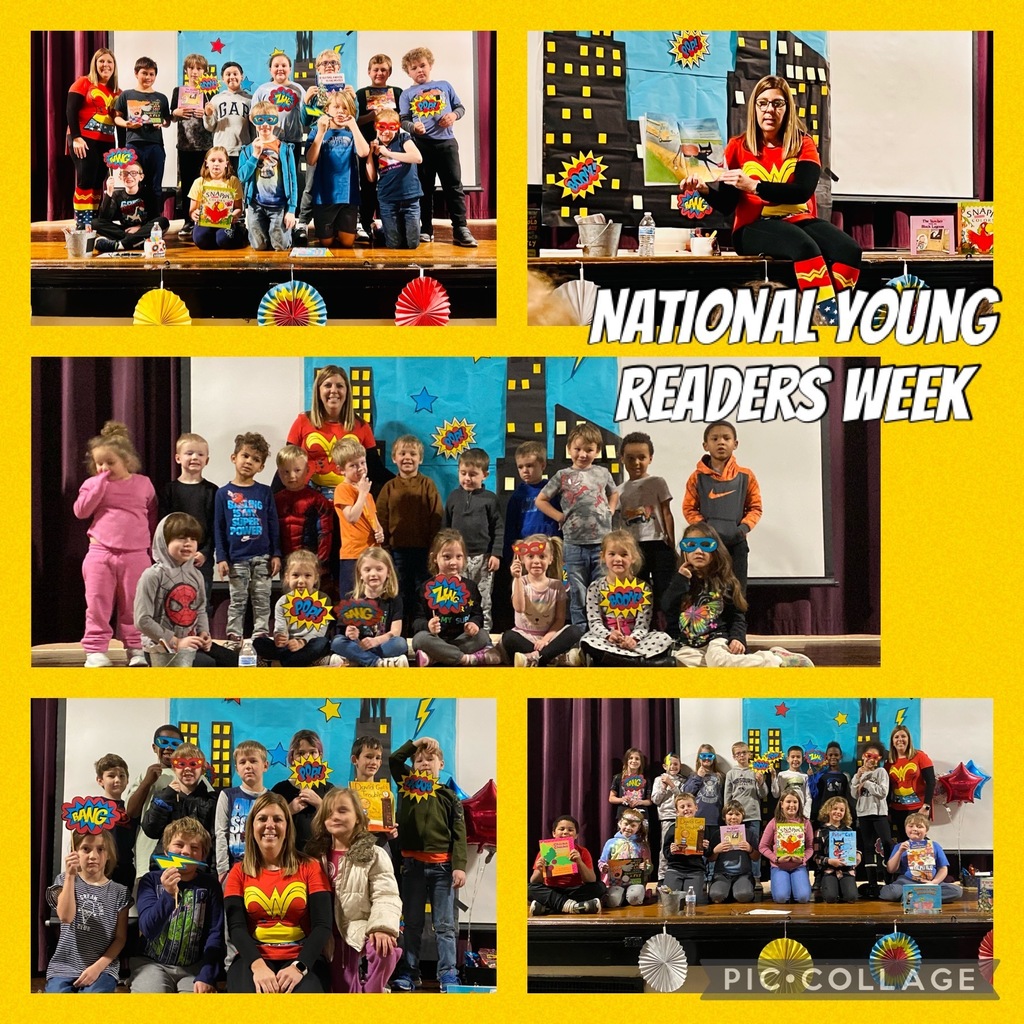 Mrs. Boggs' 2nd graders have discovered the magic of green screen in the library.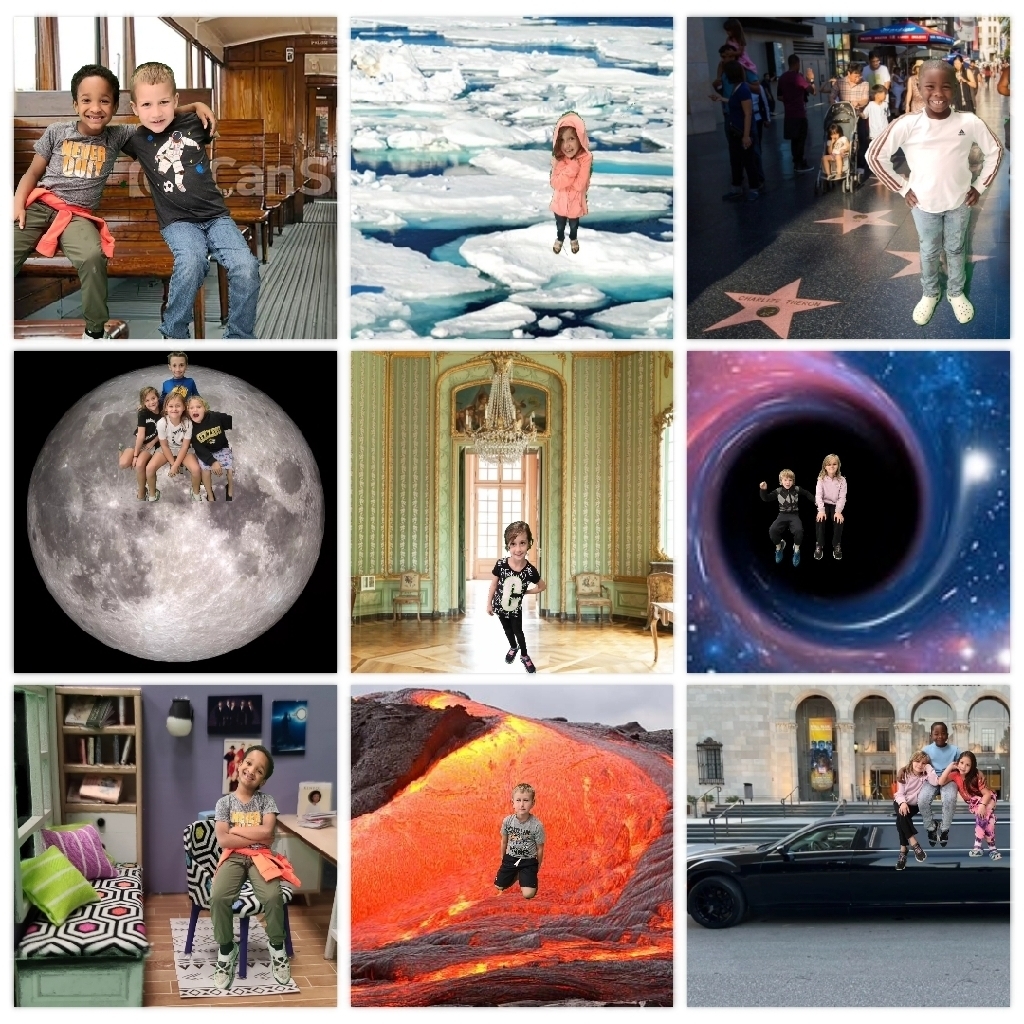 CONGRATULATIONS to Ms. Becky Drummond on being named as the 2022 Central Region Elementary Principal of the Year!! Students & Staff cheered her on as she received the honor from Mrs. Kim Alberson & Ms. Jenni Hayes! Way to go, Ms. Drummond! We're so proud of you!