Lunch tomorrow will be turkey, cheese, crackers, an apple, and chips.

Join us as we send our SHS Track athletes (Griffin Moore: Discuss; Kenyon Minnis: 100m Dash; & 4x100 & 4x200 relay team of Jalen Knox, Colton Arms, JaKorie Terrill, & Kenyon Minnis) to State Competition! Send off is at 8:30 am Friday on Morgan St. Be here, be LOUD, let them know we're PROUD! SLA...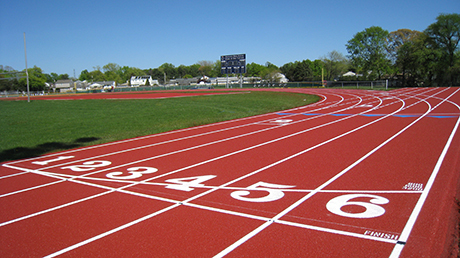 8th Grade enjoyed their last day as junior high students by practicing for graduation tonight, and ended off with a good ole fashioned game of kickball!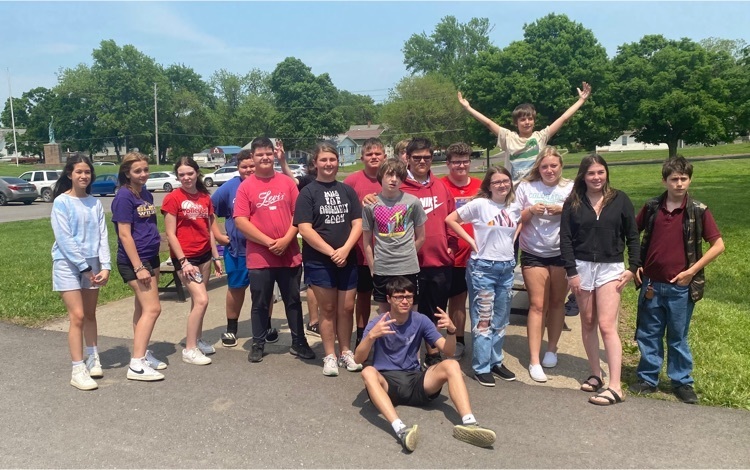 Today's Wellness Walk was a success! Students and staff enjoyed many stations, walking laps and a picnic lunch. Thank you to everyone that made this event possible!

Just a reminder lunch will be served outside again. Hot dogs, chips and apple.
We had a successful Sectional track meet today! Griffin Moore qualified for State in the discus, Kenyon Minnis qualified in the 100m dash, the 4x100 relay and 4x200 relay team of Jalen Knox, Colton Arms, Jakorie Terrill, and Kenyon Minnis also qualified to State next weekend!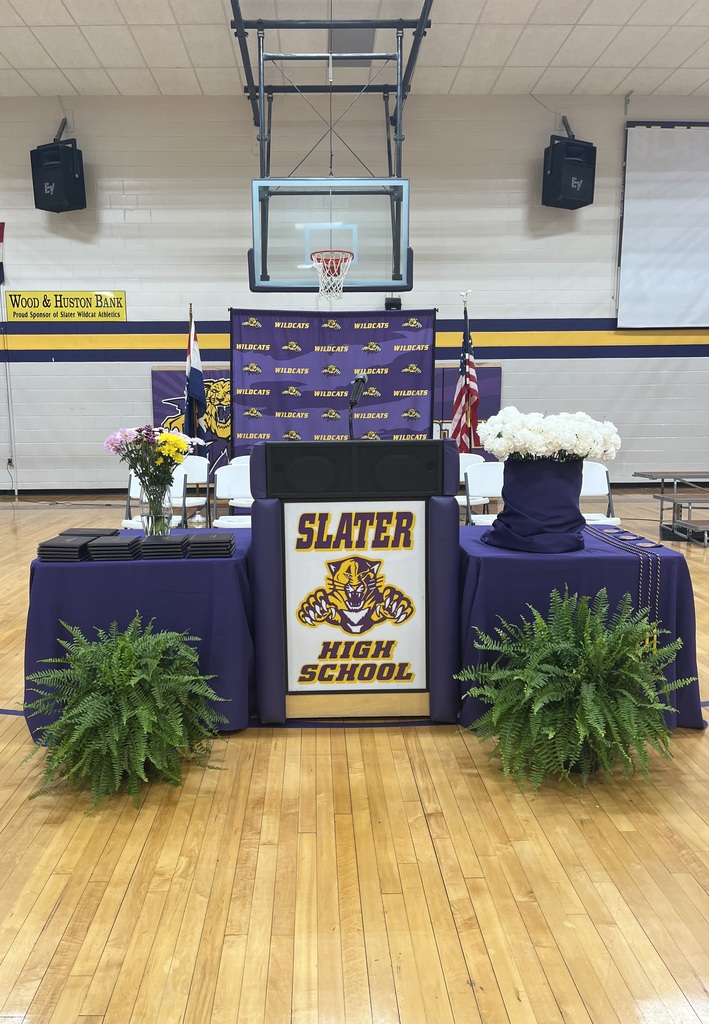 Tickets for the sectional track meet tomorrow 5/14 can only be purchased digitally through the MSHSAA website. Here is the link
https://www.mshsaa.org/CMSPages/Tickets.aspx
. You have to go to track & field and then we are at the sectional hosted by Monroe City.

Please remind your students to return their library books. Thank you!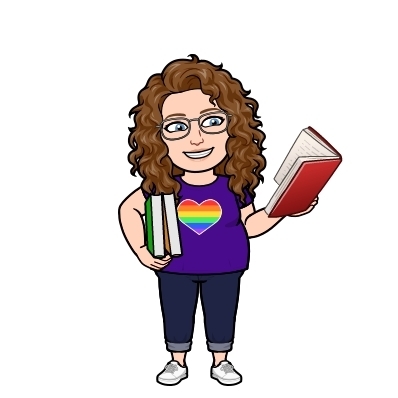 We will no longer have salad bar or hot bar. We will have smart snacks while supplies last. Happy Friday!!

NHS Induction Ceremony tonight at 6:00 p.m. in the HS Gym. Members and new inductees please be there by 5:30.

Congratulations Mrs. Tonja Boggs on your graduation from Teachers Academy! We are so proud of you! 💜💛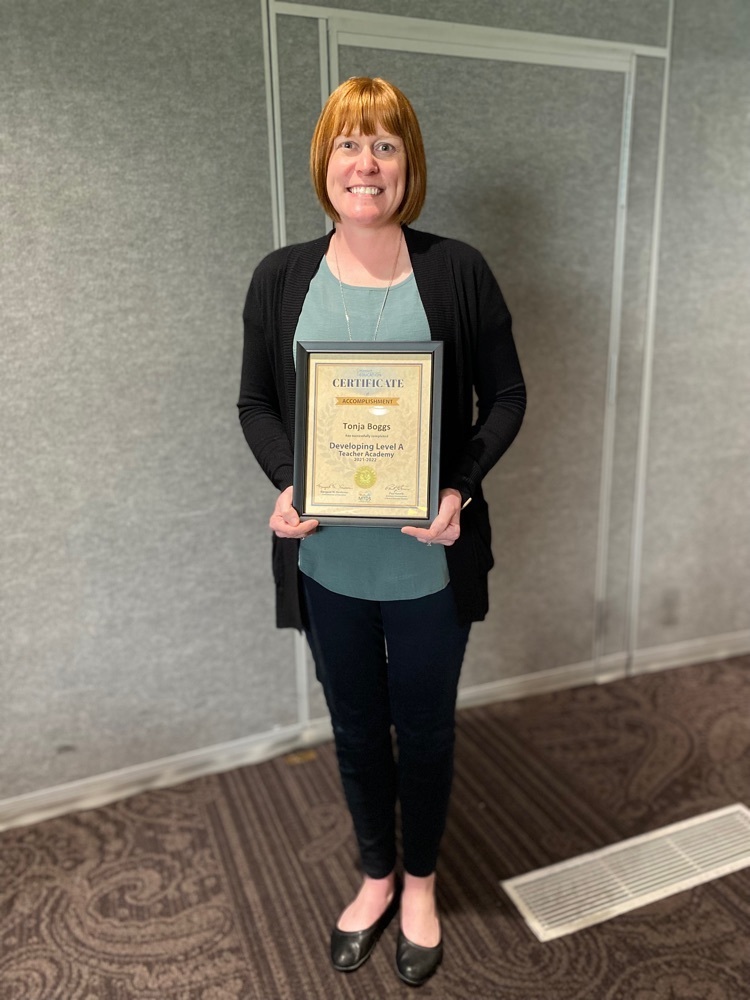 Nursery Landscape students added some Spring pretties to the school planters and underneath the Slater CMAS sign this morning!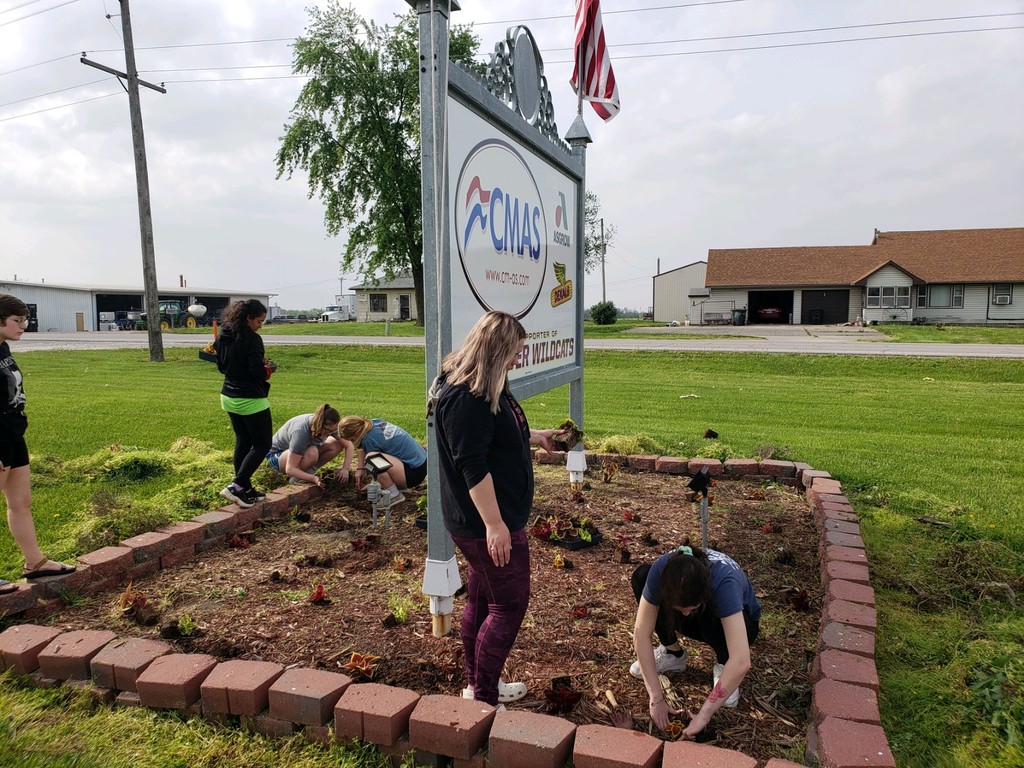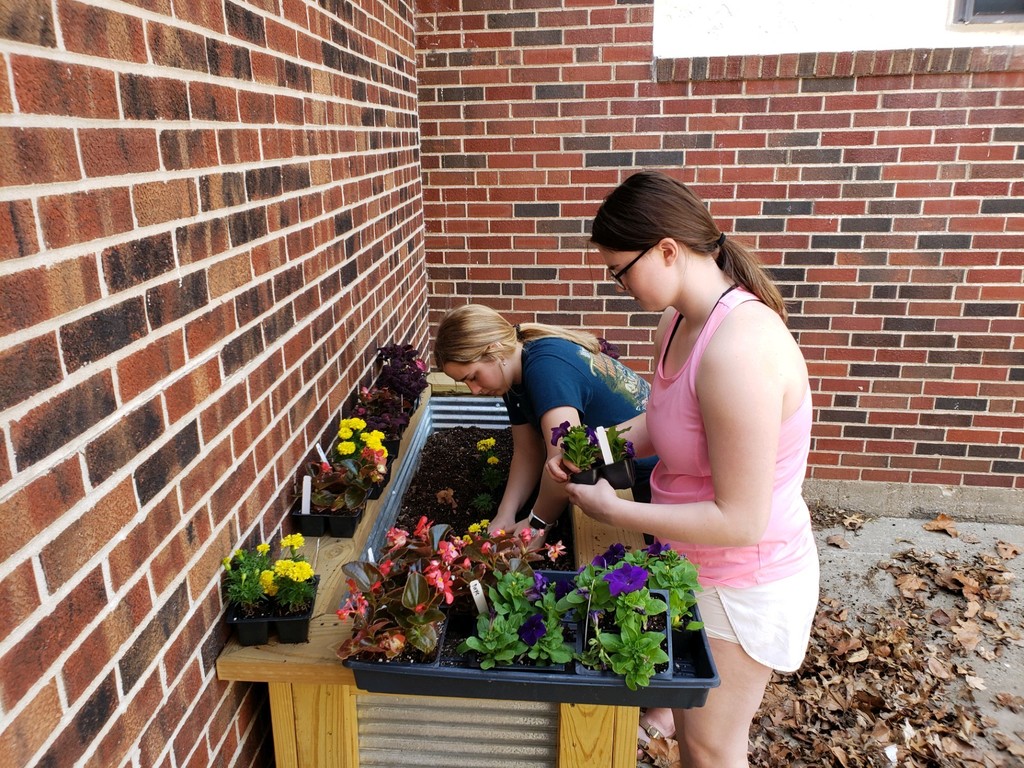 Our students had so much fun participating in track & field events! We couldn't have asked for a better day!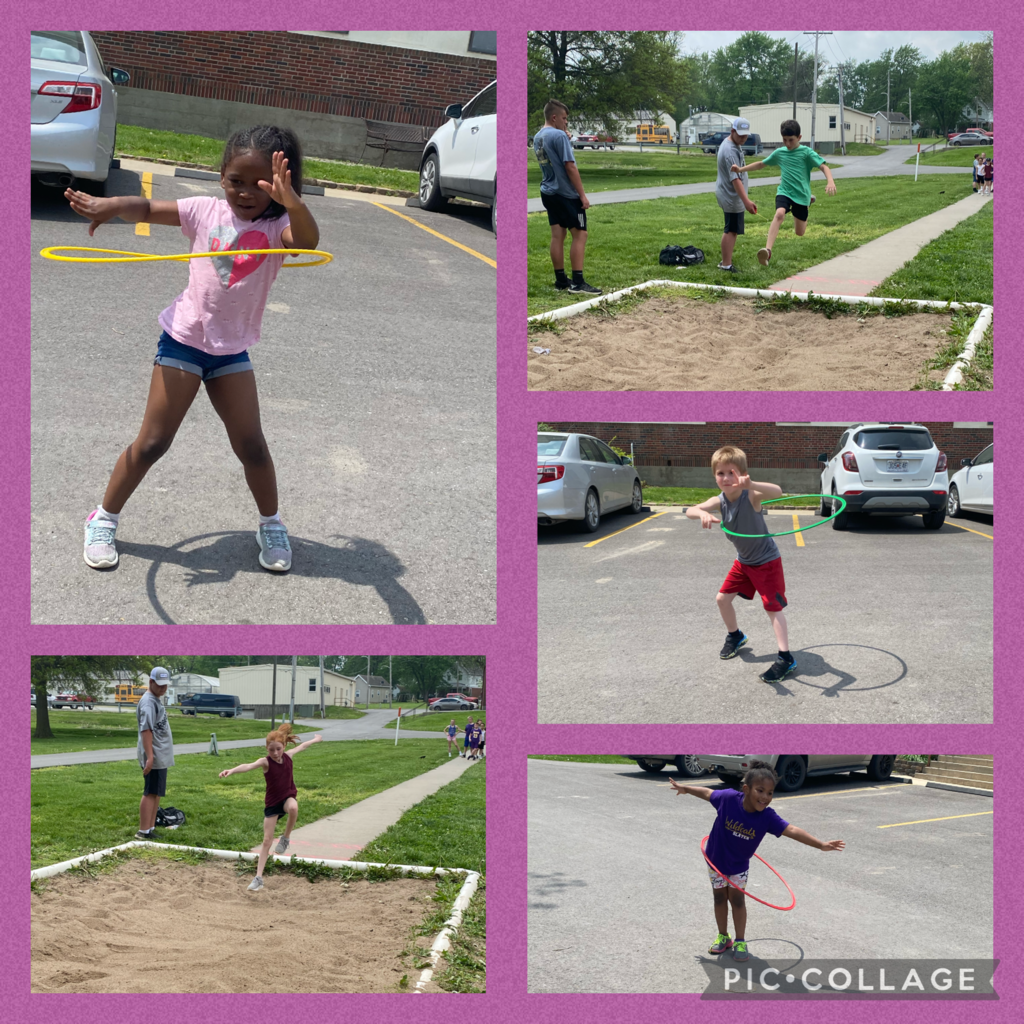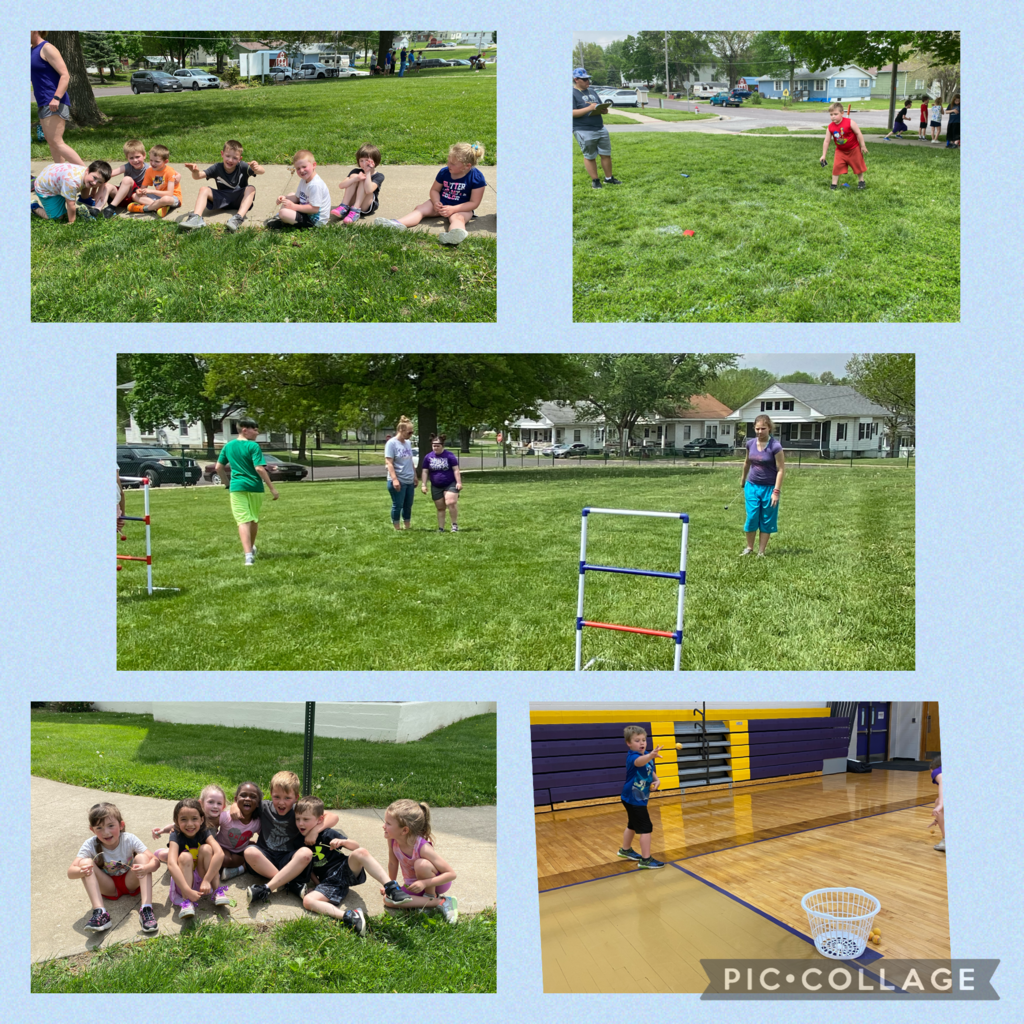 There will be a softball meeting during Zero/WIP hour tomorrow morning for students interested who are currently in 8th through 11th grade.

Reminder: ALL Library books are due back on Friday, May 13th. If you need to know what books you/your student are missing, please contact the library: 660.529.2278 x330 or
apointer@slaterschools.net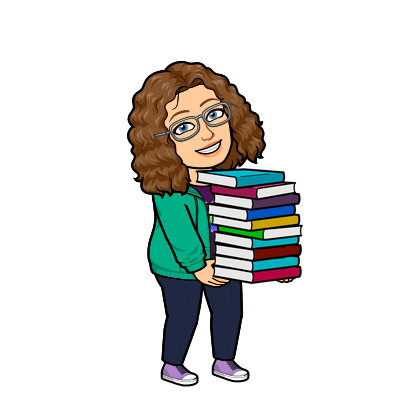 The 4th grade had a fantastic trip to Steamboat Arabia today!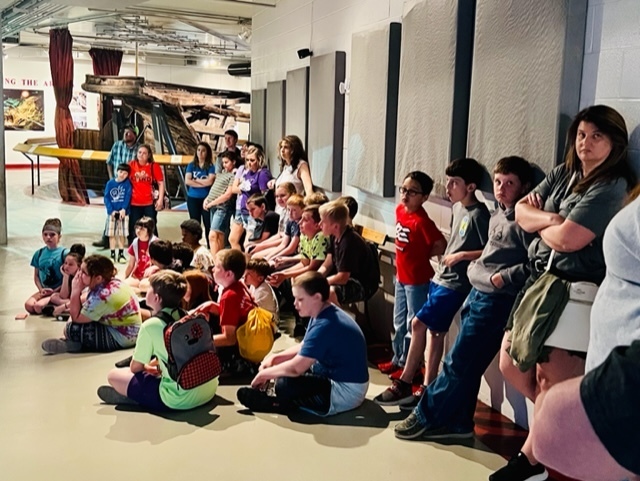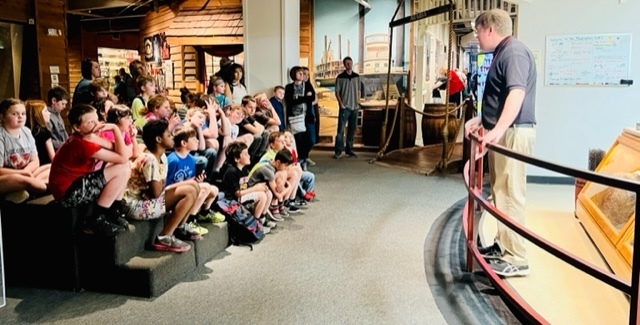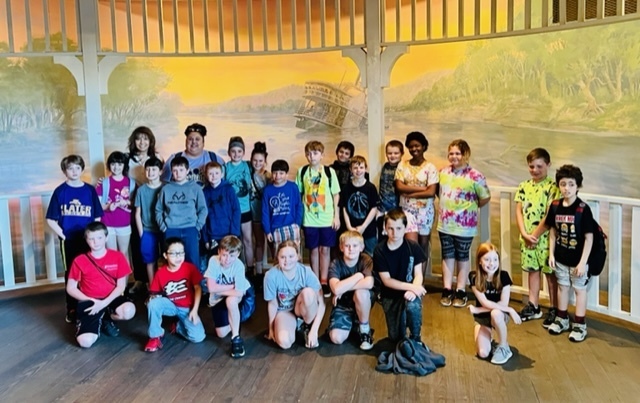 2022 Baccalaureate Services will be held at 6:00 pm today at Life Church. We hope to see you there as we kick off Graduation Week! Seniors, please wear your cap & gown and arrive by 5:45 pm. There's more information is in this week's WILDCAT ROAR (sent Friday).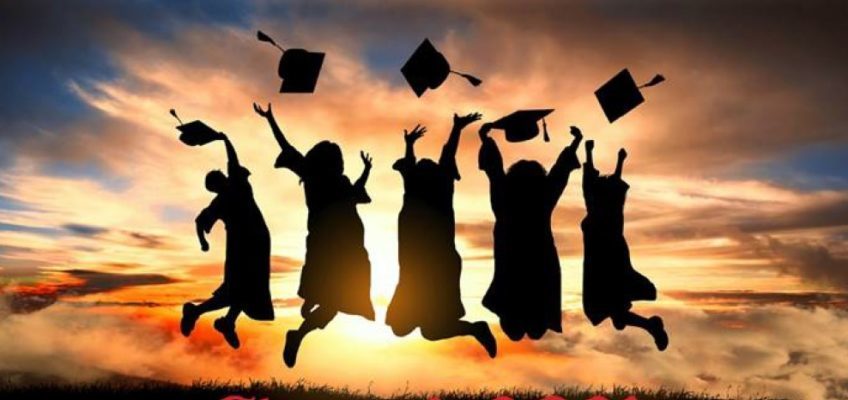 Congratulations to the JH Cheer Squad 2022-2023 Reighlei Galvan, Mattalie Shaw, Kenzi Davis, Ailani Knox, Ahliah Lewis**, Ella Campbell, Aubrey Estes, Kerrigan Page, Natalie Durham, Kenzie Thies, Rylan Nelson, November Gier**! #GoWildcats!!