News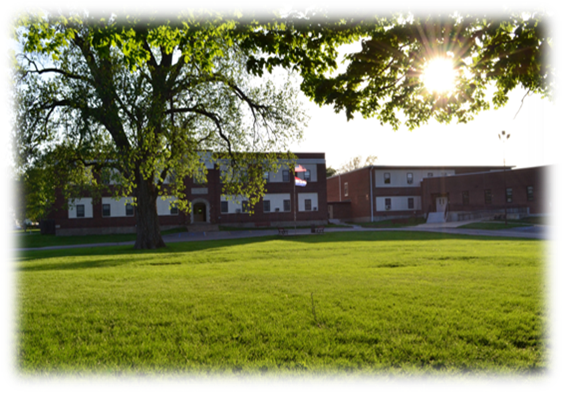 We have had a very smooth start to our 2019 school year and are excited for what will take place this year on our campus! I'm very fortunate to be working alongside the group of individuals that...
Seniors, visit http://www.missouricasinos.org...and look at the 2020 Project 21 scholarship. Deadline is March 1st!Excellent opportunity for those talented in writing, making posters and/or videos!
Go to www.hsfmo.org for more information and to apply for this scholarship. Deadline is November 15,2019Must have a 3.75 GPAMust score 24 or higher on ACTMust enroll at an eligible four year...
SEE ALL NEWS
Live Feed
PTO items are here!! Please plan on coming to the cafeteria after school until 5:00 pm to pick up your items. Thank you to all those that participated in any way!
about 21 hours ago |
Becky Drummond

Band students are selling Western's Smokehouse meat sticks and Krispy Kreme donuts through Nov. 1. Our goal is to replace a baritone saxophone.
about 23 hours ago |
Gayle Stevens
PTO fundraiser items are being delivered TODAY! Please plan on picking up your items between 3:00-5:00 pm TODAY in the school cafeteria. view image
about 24 hours ago |
Becky Drummond

It was a great collection night for NHS and HS Student Council during their annual Trick or Treating for Canned Goods! Thank you to all in the Slater area who donated!! view image
1 day ago |
Lauren Crews
SEE ALL posts