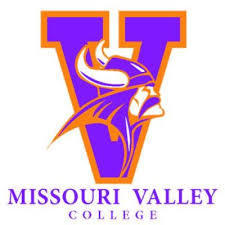 Missouri Valley Alumni Legacy Scholarship-Deadline September 15th
Janell Castle
Wednesday, March 20, 2019
Missouri Valley Alumni Legacy Scholarship - $500
Scholarship Eligibility Criteria
To apply for this competitive award, applicants must meet the following criteria:
1. Be the son or daughter/grandson or granddaughter of a Missouri Valley College alumnus who has earned a four-year degree at Missouri Valley College.
2. Be a graduating high school senior and earn a minimum high school cumulative grade point average of 3.0 or a current MVC student with a minimum cumulative grade point average of 3.0.
3. Demonstrate outstanding leadership abilities in extracurricular activities.
4. Possess high standards of character as evidenced by a letter of recommendation.
The full application process can be found at www.moval.edu/alumni/alumni-le... and is submitted electronically.