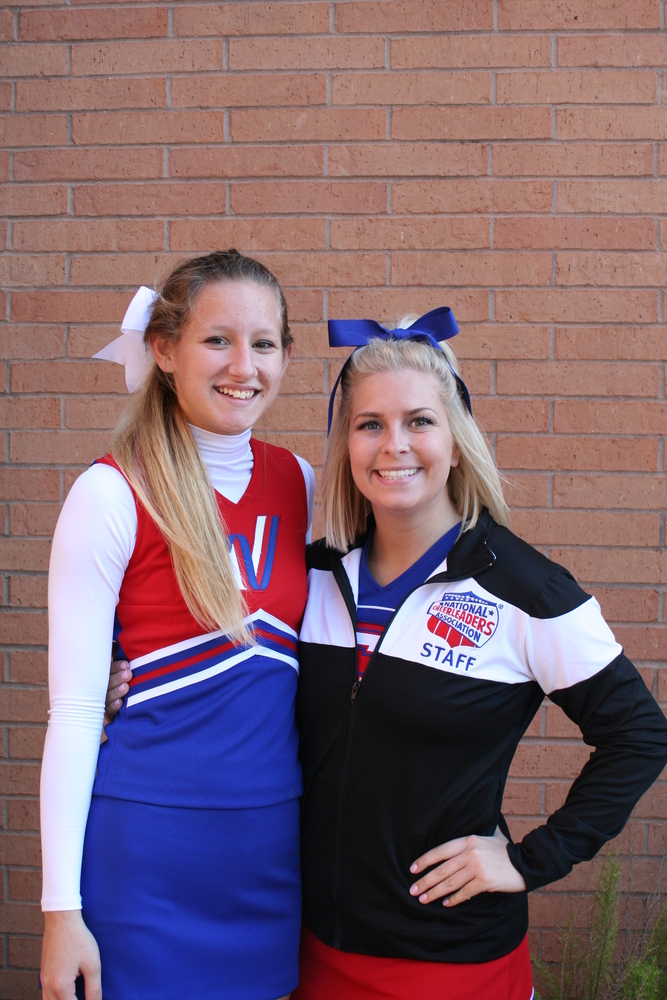 Beeler Named All American Cheerleader
Submitted
Monday, November 28, 2016
Slater High School Freshman Madisyn Beeler returned to Slater from Houston, Texas in the early hours of Saturday morning after she traveled there to perform in the Houston, Texas Thanksgiving Day Parade and represented Slater High School.

In June 2016, the Slater High School Cheer squad participated in a cheerleading camp held in Warrensburg, Mo. While at the cheer camp girls from all schools and squads were given an opportunity to show their skills and abilities. Madisyn was one of five cheerleaders from the Slater High School squad who tried out for the title of All American Cheerleader. After everyone had done their routines and the points had been tallied, Madisyn was awarded the All American Cheerleader title. With that distinction came an invitation to travel to Houston, Texas to participate in the Thanksgiving Day Parade where she and other recipients from all over the United States would meet. Here they would perform in front of over 3.5 Million viewers both in person and on television.

The All American Cheerleaders and their families were treated with Presidential treatment. They had Police escorts everywhere they went when not at their hotel. They had meals prepared for them, visited the Houston Space Center and they were near super star athletes such as Olympic Gold Medalists Simone Biles and Simone Manuel.

Madisyn said "I was able to meet a lot of new people and made new lifelong friends and I already miss them." When asked if she would participate in something like this again she said,"Absolutely" Madisyn said, "I want to thank my family and squad members for all their support."

Madisyn is the daughter of Bobbie Jo (and Shawn) Coleman and Eric (and Kerstin) Beeler.

Way to go, Madisyn!