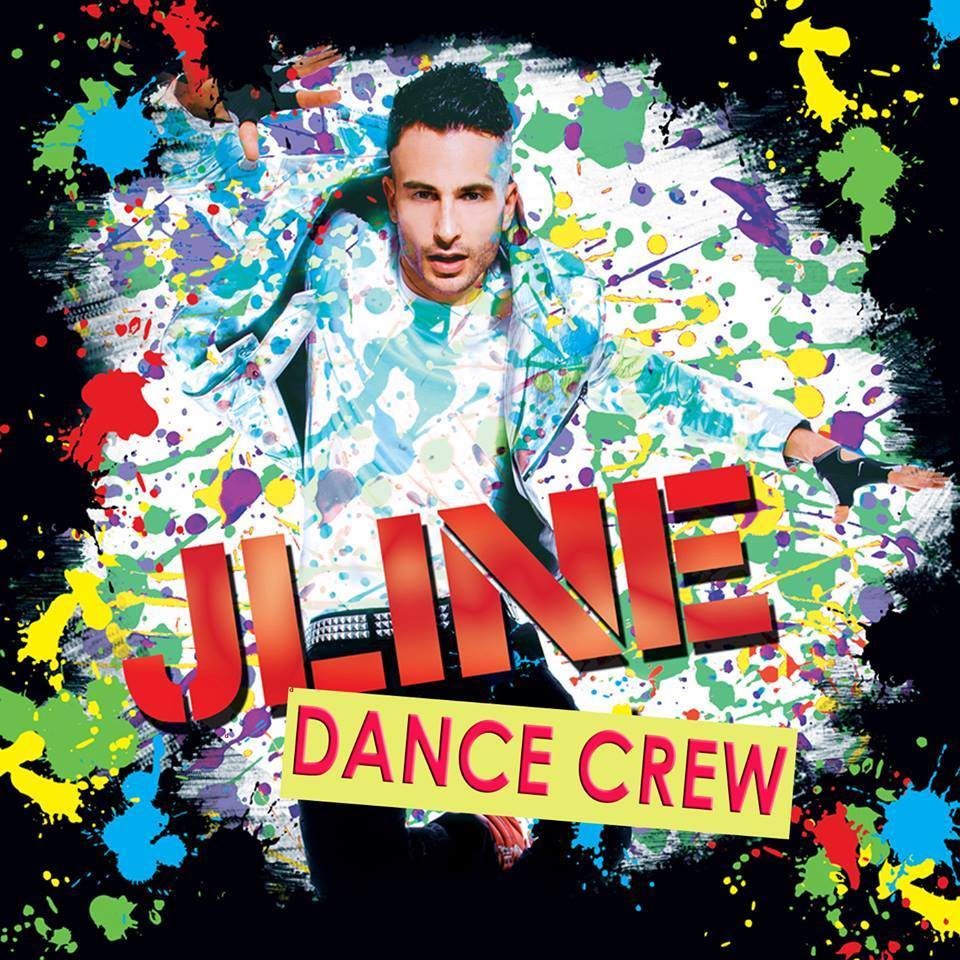 Anti-Bullying Assembly ROCKS!
Abby Lenger
Monday, September 24, 2018
On September 17th, the Slater School District hosted the JLine Dance Crew from New York City, for an upbeat, hip hop assembly addressing bullying prevention. With exciting music, energetic dancing, and a concert like atmosphere, the students had a fantastic experience! The leader of the group, James Linehan, shared his emotional experience with being bullied as a youth and the steps both he and his parents took to address the issue. His message was one of empowerment for students. He encouraged them to focus on their strengths, work hard, and never give up. The other two members of his dance team also shared stories of adversity that resonated with the students. One dancer shared about her learning disability and her struggle with finishing school. The other shared about her experience about standing up for other students being bullied. Overall, the experience was one students will remember!