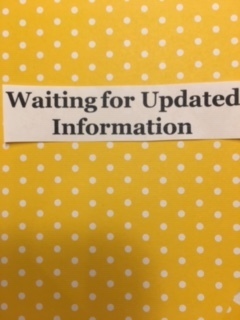 CENTRAL SUMMER ACADEMY AT UCM
Janell Castle-Waiting for updated Info 1/21
Wednesday, August 29, 2018
The Central Summer Academy is designed for incoming UCM students who are first generation, eligible to receive a Federal Pell Grant, or a historically underrepresented minority, and required to take developmental and general education courses.
Application Process: 1. Be admitted to the University of Central Missouri and intend to enroll fall 2018. (Apply at ucmo.edu/recruit)
2. Complete the UCM Summer Success Academy application (Apply at ucmo.edu/landing-pages/central-academy and use the same login you used to apply to UCM).
3. Complete both the 2018-2019 AND 2017-2018 Free Application for Federal Student Aid (FAFSA).
Deadline to Apply: Tuesday, May 1, 2018
Note: Admission to the program is not automatic. Completed applications will be evaluated for eligibility and admission. If admitted, you will be contacted about the next steps to begin enrollment. Move in: Sunday, July 8, 2018 Classes for Central Summer Academy begin on Monday, July 9, 2018.
As A Central Summer Academy Participant You Will: * Complete six credit hours in a supportive learning environment * Live on campus in the residence halls * Learn and develop valuable study skills * Participate in seminars, workshops and other on-and off-campus activities designed to familiarize you with UCM and the Warrensburg community
* Begin college with a great group of peers