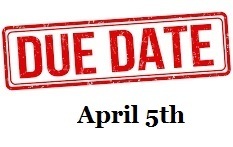 SALINE COUNTY CAREER CENTER PN PROGRAM
Janell Castle
Wednesday, August 29, 2018
The Saline County Career Center is now enrolling for the class of August 2019 Practical Nursing Program.
Application & information available at: Saline County Career Center, 900 W. Vest, Marshall, MO 65340 OR on the web at www.tinyurl.com/sccc-pnreg
Application deadline is April 5, 2019.
Entrance exam and background check required. For more information call 660-886-6958.