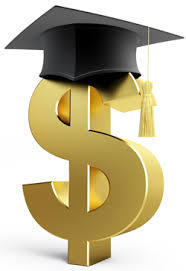 Fitzgibbon Hospital Scholarship
Michael Horton
Tuesday, March 09, 2021
Criteria:
Applicant must have been accepted by an accredited school, college, or university offering a certificate or degree program in a healthcare-related field. Letter of Acceptance is required.
Two letters of recommendation. One from representative of High School and one from a member of the community.
Submit completed application with a copy of an official high school transcript by APRIL 23.
See Coach Horton for application!