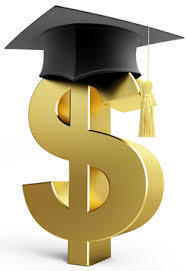 Sweeny Family Scholarship
Michael Horton
Thursday, February 04, 2021
General Requirements:
Applicant must be a citizen of Carroll County, Missouri, or any county bordering Carroll County.
Must be planning to enroll in a post-secondary program at an accredited trade school.
Selection will be based on citizenship, career goals, and if necessary, financial need.
See Coach Horton for an application.