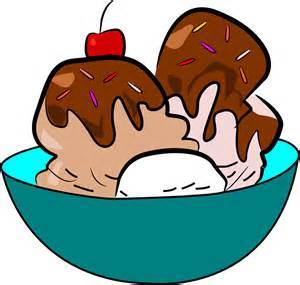 Freshmen Orientation Rescheduled for June 7 at 7 pm
Jessica Clements
Tuesday, May 31, 2016
Incoming Slater High School Freshmen and their parents are invited to attend the 2016 Freshmen Orientation Night on Tuesday, June 7 at 7:00 pm in the school library.

"It's impossible to find a day that works for everyone, and conflicts kept arising for each date that we picked," said Jessica Clements, 2015-2016 Counselor and 2016-2017 HS Principal. "It's important for students and their parents to be at this meeting - so much information is covered - so we kept rescheduling. I think we FINALLY found a date that works for most of our students."
Clements wants students and parents to know that the evening will include informational presentations on graduation requirements, scheduling, attendance, good standing, and more. Coaches, teachers, sponsors, and staff will be in attendance as well to share information with students and parents as the newest HS Wildcats are welcomed into Wildcat Nation.
"Plus, how can you resist an ice cream sundae bar?!?" exclaimed Clements.
Anyone with questions should contact Jessica Clements by emailing jclements@slaterschools.net or calling 660-529-2278, ext. 108.
# # #